Bernice Bebe Greenberg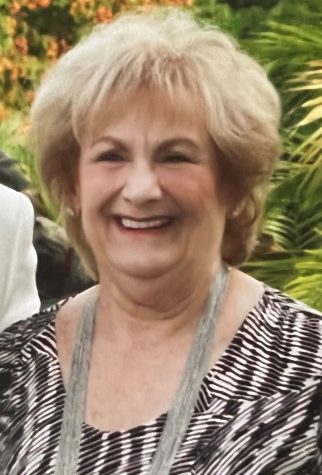 Bernice Bebe Greenberg passed peacefully on June 7, 2022 at age 89.
Born in St. Louis to Samuel and Mary Bronfin, Bebe attended Soldan Blewett High School. She was married to Bernard (Benny) Greenberg, of beloved memory, for 66 years and was mother to Mark (Jan Carp), and Barry (Deni), grandmother and great grandmother.
A private service will be held at a later date. In lieu of flowers, please make a donation to the American Jewish Joint Distribution Committee Inc. as her father was born in Trostyanets, Ukraine. BERGER MEMORIAL SERVICE.