Bernard W. Colton
Published August 26, 2021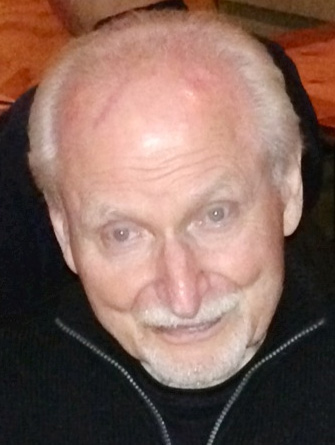 Bernard W. Colton, August 24, 2021
Beloved husband of the late Grace Colton for 63 years; dear father of Amy Lynn Colton and Julie Diane Colton; dear cousin, brother-in-law and friend.
Bernard was a Bomber Pilot in WW11. After the war, he went back to his hometown, Detroit, Michigan. Bernard than started his career as an Architect.   He moved to St. Louis in 1976 to head up the Architecture and Construction Department at Edison Brothers. After retirement Bernard consulted for many projects and was involved in many non-profits.
Private services were held at Beth Hamedrosh Hagodol Cemetery.  Visit bergermemorialchapel.com for more information.
BERGER MEMORIAL SERVICE