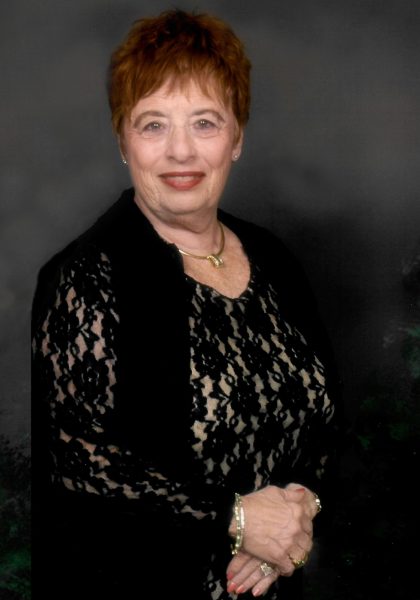 Babette (Bobbe) Miriam Steinman, born November 2, 1936 in Nevada, Missouri to Raymond A and Cecile (Cele) Gasting (nee Herman) passed away peacefully on November 17, 2023 in Orange, California at 87 years.
Preceded in death by her husband of 52 years Ronald Steinman; mother of Gary (Kellie) Steinman of Tustin, Calif.; grandfather of Ryan Steinman and Emily Steinman both of Tustin, Calif.; mother, grandmother, cousin and friend.
Bobbe grew up in Nevada, MO, the family moved to St Louis after she graduated from Nevada High School in 1954. She attended St. Louis business college. Bobbe met Ronald on a blind date, and it was love at first sight. Ron proposed to Bobbe on their third date, and they were married within the year.
Ron and Bobbe retired to Henderson, NV in 2000 and were very active in their new community, including co-founding the SCA Bunco Club, playing in Mah Jongg tournaments and enjoying Ballroom Dance Club. They loved to cruise and traveled at least once a year following retirement to various destinations.
Bobbe moved to Irvine, CA in 2022 to be closer to her son Gary and his family. Bobbe was a loving daughter, wife, mother and grandmother. She loved animals, especially her dogs. The family suggests memorial contributions can be made to any animal rescue organization.