Aubrey Yawitz
Published February 3, 2022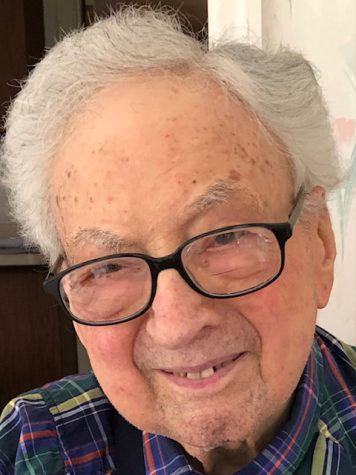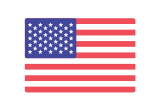 Aubrey A. Yawitz, January 31, 2022
The Yawitz family regrets to announce the passing of our beloved patriarch, Aubrey Yawitz.  He was the husband of the late Juanita Yawitz; father and father-in-law of Carol Don (Irl), Joanne Yawitz Farkas (Gabriel) of San Francisco, Richard Yawitz (Alison Cannon) and Nancy Yawitz; grandfather of Laura Don (Rotem Brayer), Michael Don (Sophia Balakian), Kathryn Venn (Daniel) and Alysse Godino; brother of the late Bernard Yawitz (the late Jean) and the late Vivian Gross (the late Byron); brother-in-law of Ray Marglous (the late Sharon) and the late Sawyer Marglous (Jean); great-grandfather, uncle, cousin and friend to many.
Aubrey, a long time St. Louisan, was born in 1916 and raised in University City.  He attained his undergraduate degree from Washington University, and at age 60 completed an MBA at Webster University.  As a true patriot, he served in the Army during World War II where he was primarily stationed in the Pacific region.  He eventually retired having been promoted to the rank of Lieutenant Colonel.
On returning to St. Louis, he met the love of his life, Juanita Marglous, to whom he was married for 63 years.  A true family man, he was devoted to his wife, four children and grandchildren.
Aubrey had a varied career after serving in the Army, working in the retail furniture business before finding his real passion as an Operations Research Analyst for the Federal Government.  When he finally retired at the age of 76, it was a proud moment to be proclaimed Older Worker of the Year by the Mayor of the City of St. Louis.
His family describes him as an independent thinker, self-disciplined, highly intelligent, yet humble.  Since he spent much of his later years in front of the newspaper, he was always well-informed on current and world events.  His family was blessed to have him for so long (reaching the age of 105 years) and was even more fortunate that he did so with his full mental and physical faculties intact.  Up until last month, he resided in his family home in Clayton for 67 years.  His warm heart, generous spirit, consistent presence and support will be greatly missed.
Due to the COVID-19 pandemic, a private funeral will be held. Memorial contributions preferred to the Jewish Federation of St. Louis or a charity of your choice. BERGER MEMORIAL SERVICE