Antoinette Rose Carlie
Published September 12, 2022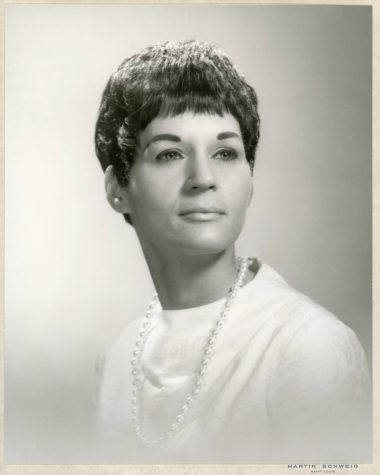 Antoinette Rose Carlie (nee Gorczyca), September 9, 2022
Proud of her humble beginnings, Antoinette lived a rich life.  Everyone was a friend and she was a mother to many.   She was our source of encouragement and assurance.   When she smiled, all was right with the world.    Together with Carl, her husband of 71 years, she provided a happy life for her ever-growing family and friends.    Antoinette made a difference in this world and will be remembered as our North Star.
In her younger years, Antoinette was an active volunteer in many organizations, most notably in the Trouping Theatre Group of the National Council of Jewish Women and lovingly served as co-guardian of the special-needs son of her deceased twin brother Anthony.
Beloved wife of Carl J. Carlie; dear mother of Mark Carlie (Marie), Kevin Carlie (Tommie), Chris Bomze (Jon), Caryn Newmark (Barry) and former mother-in-law of Debby Carlie; dear sister, sister-in-law, grandmother, great-grandmother, aunt, cousin and friend.
Visitation Friday, September 16th 10 AM at United Hebrew Congregation, 13788 Conway Road at Woods Mill. Funeral service follows at 11 AM. The funeral service will be available via Live Stream. Private family burial. The family welcomes friends at the home of Caryn and Barry Newmark at 14248 Forest Crest Drive 63017 Friday Sept. 16 from 4:30 – 8:30 pm.
In lieu of flowers, the family requests donations be made to the American Heart Association or the Arthritis Foundation. Please visit bergermemorialchapel.com for Live Stream information. BERGER MEMORIAL SERVICE