Amelia (Mimi) Katzman
Published December 13, 2022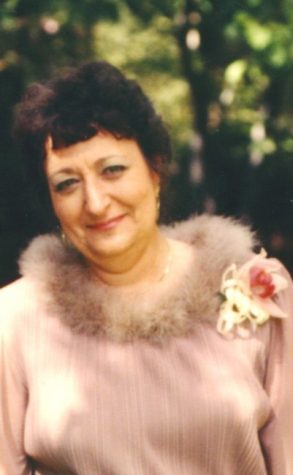 Amelia (Mimi) Katzman, loving wife of 50 years to the late Morris Katzman, passed away peacefully at home on December 10, 2022, under the constant and compassionate care of her son, Michael.
Survived also by children, Nancy (Jonathan) Katzman-Sperber, Alan Katzman, Shirley (Mario) Cirio, 3 loving grandchildren, Alanna (Michael) Podgorski, Adam Sperber, Amy Cirio and 2 much adored, really great, great-grandchildren, Forest and Beckett.
Always a caring aunt, sister, cousin and friend.
• Mimi exceeded her wish to reach the age of 90.
• Her exceptional green thumb was rewarded by blooming orchids and decades old tropicals.
• An expert at the art of knitting, crochet and tatting.
• As a young adult, dancing with Morris brought her great joy.
• Her pies and famous cinnamon rolls were enjoyed by many.
• She was an avid trophy winning bowler.
• Adored by her grandchildren, she loved them "More than the whole wide world and then some".
• Private family ceremony
• It is requested that kind condolences be made via donations to ALS Society, St. Louis
Memories and expressions of sympathy may be shared at www.kriegshausermortuary.com.