Alvin J. Redler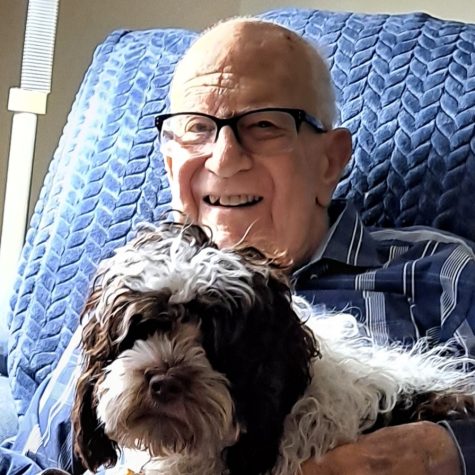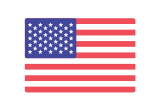 Alvin J. Redler, January 26, 1935 – June 1, 2023
Beloved husband of Alice Feldman Redler.  Dear father of Jodi Redler, Vicki (Marc) Redler-Chervitz and Craig (life partner, Deanne Meeks Brown) Redler.  Loving grandfather of Cameron and Olivia Redler, Sammy, Sophie and Nathaniel Chervitz.  Beloved brother of the late Jules (the late Sandy) Redler.  Dear brother-in-law of Joan Gross.  Beloved son of the late Emanuel and the late Marian Orenstein Redler.  Dear uncle, cousin and friend.
Al and Alice met at a party when he was 19 and she was 16. They married soon after when she was 18 and he was 21. They recently celebrated their 66th wedding anniversary.  During his life, Al ran his own high risk auto insurance company, Best Insurance Agency. He started working with his cousins and then with Alice. They spent years in their office with desks facing each other. As time went on Alice and Al owned a condo at the Lake of the Ozarks where they spent every weekend going out on their boat, one of his many loves.
Al also loved animals, having three dogs at a time with a sprinkling of bunnies, cats, fish, and a guinea pig. Of course his main love was Alice, Jodi, Vicki, Craig, Cameron, Olivia, Sammy, Sophie and Nathaniel.
Graveside service Sunday, June 4, 10:30 am at Chesed Shel Emeth Cemetery, 7500 Olive Blvd. Live stream available at www.rindskopfroth.com.  Contributions in his memory may be made to the Harvey Kornblum Jewish Food Pantry, 10950 Schuetz Road, St. Louis, MO 63146 or to the Barbara Mendelson Tomchei Shabbos Kosher Food Pantry, C/O Martha, 7 Highgate Rd. St Louis, MO 63132.
A RINDSKOPF-ROTH SERVICE