Alex Matthew Hochberg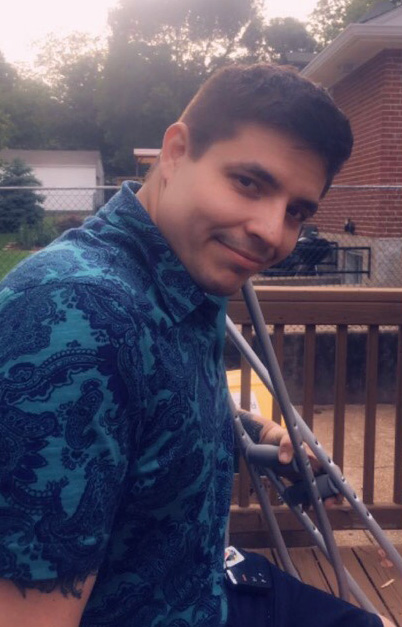 It is with great sadness that the family of Alex announces his passing on Thursday April 29, 2021, after battling a brain injury at the age of 29. Beloved husband of Janessa Pacheco Hochberg; dear father of Marisol and Ava Hochberg; dear son of Steven and Gail Hochberg; dear brother of Rachel Hochberg and Daniel Hochberg; dear grandson of Barbara Hochberg, the late Irwin Hochberg, the late Meryl DeWoskin and the late Theodore Hoffman (Suzanne); dear nephew of Carol Hochberg, Linda Wallach, Sally Gelfman (Stephen), Seth Hochberg (Linda Cooper), Nancy Shein (Ben); dear cousin and friend.
Alex will be remembered for his large heart and sense of adventure. Alex's time was short but he lived a full life. He experienced the love of his life with his soul mate Janessa and helped create a wonderful family, bringing into this world two beautiful daughters. We will all miss Alex as he takes the journey to a new place full of love, beauty and acceptance.
A private family graveside service will be held. In lieu of flowers the family request any donations on Alex's behalf be made to Barnes Jewish Hospital, Neurology Department or Central Reform Congregation, 5020 Waterman Blvd, St Louis, MO 63108. BERGER MEMORIAL SERVICE