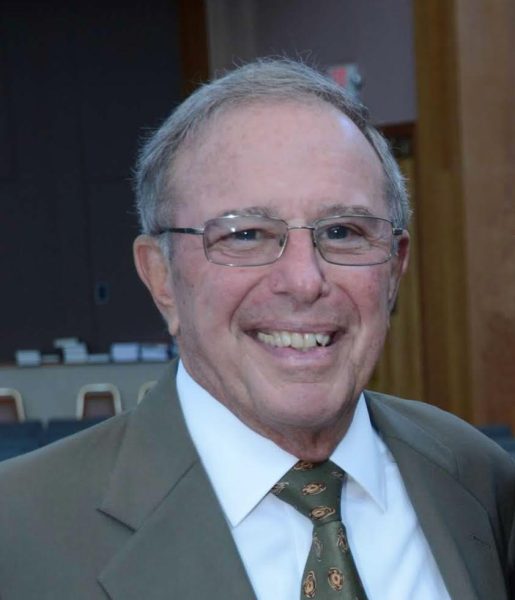 Alan Y. Kolker, August 24, 2023
Beloved husband of Judith Kolker. Dear father of Amy (Randy) Knopf and Mark (Jill) Kolker. Loving grandfather of Hannah Kolker, Rebecca Knopf, and Brooke Kolker. Caring brother of Stanley (Judy) Kolker and Larry (Joyce) Kolker. Dear uncle, cousin, and friend to many.
Alan grew up in Springfield, IL and at an early age moved to St. Louis and attended U City High School. Alan held several positions at Texstar Automotive, Inmac Computers, TWB Newstands, and Arch Trailer. Alan's life was full of passions including spending time with his beloved granddaughters, golf, travel, and his love of food. Alan was also an avid card player and an early adopter of pickleball.
Alan was a kind, loving, and generous man and will be missed by all who knew him.
Graveside service Sunday, August 27, 2:30pm at Beth Shalom Cemetery, 650 White Road. Contributions in his memory may be made to Pathways Hospice Foundation (www.pathwayscomfort.com/foundation), 14805 N. Outer 40 Road, Suite 160, Chesterfield, Missouri 63017-6060 or to the Alzheimer's Association, 9370 Olive Blvd., St. Louis, MO, 63132.
A RINDSKOPF-ROTH SERVICE