White House's new Jewish liaison comes with experience fighting anti-Semitism
Ron Kampeas
Published May 12, 2016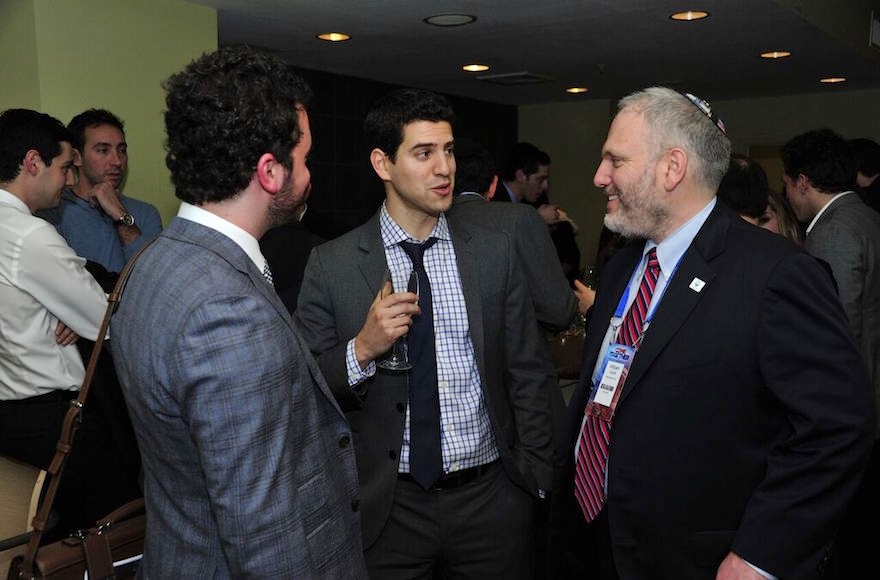 WASHINGTON (JTA) — The White House named as its new Jewish liaison a former State Department staffer who worked to combat anti-Semitism worldwide.
Chanan Weissman, formerly the spokesman for the Bureau of Democracy, Human Rights and Labor, worked there with Ira Forman, the envoy combating anti-Semitism.
Weissman replaces Matt Nosanchuk, who stepped down in March after nearly three years on the job.
Weissman, a graduate of the School of Foreign Service at Georgetown University, has also worked at the Pentagon on Middle East issues.
He is from Baltimore, where he attended Beth Tfiloh, a Jewish community day school.
Nosanchuk is now at the State Department, in the Office of Religion and Global Affairs, where he works on engaging faith communities and the U.S.-Israel relationship.
Jewish Insider first reported Weissman's appointment.