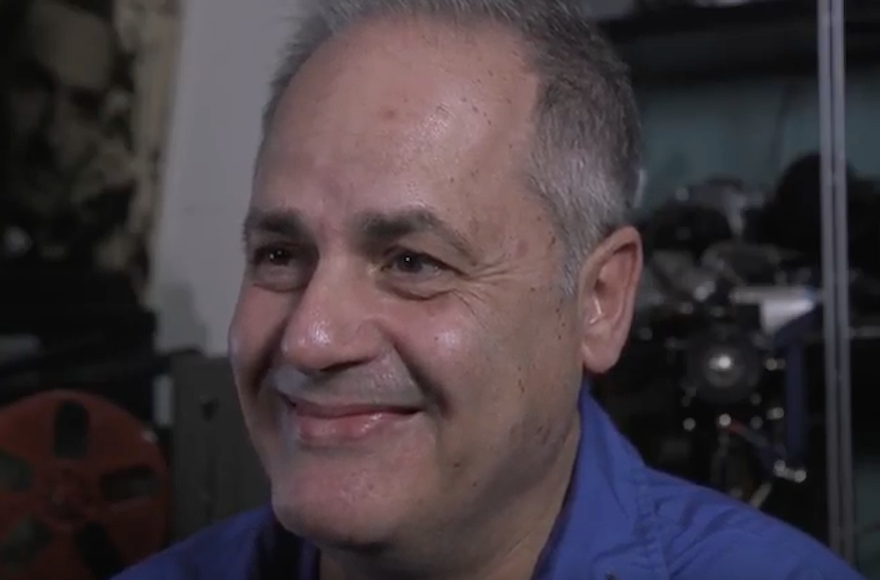 [embedded content]
(JTA) — Ofer Cohen is the guardian of the largest private film archive in Israel.
The owner of Li-Nof Production Labs, one of the oldest photo shops in Israel, Cohen specializes in the digitization of old films and has amassed a collection that opens a rare window into Israeli history, showing the country's evolution over the decades through the personal family photography of its citizens.
Films in Cohen's collection show the outbreak of the 1973 war in the skies over a family enjoying a quiet picnic and the first steps on Israeli soil by immigrants from Europe and the Middle East.
"It's like peeping," Cohen says. "You're watching films that people shot in their home."
Let's block ads! (Why?)