Brandeis University temporarily closed after email threat
JTA
Published August 23, 2017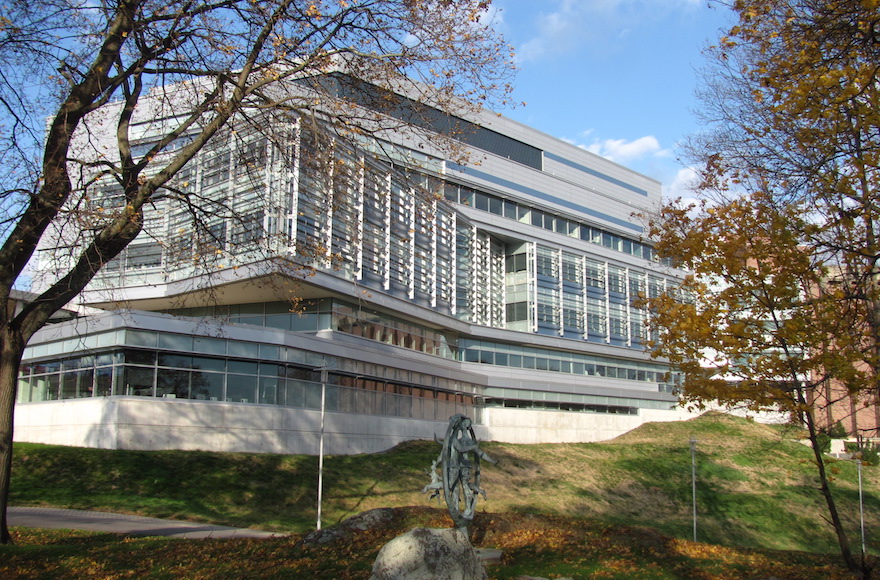 (JTA) — Brandeis University has been closed temporarily following an email threat, the university announced Wednesday.
The nature of the threats were unclear. University spokesman Jarret Bencks wrote in an email to JTA that the school is working with law enforcement to investigate the threat, which he did not specify.
"In light of emailed threats received this morning and with an abundance of caution, we have determined to close the Brandeis campus to all faculty and non-essential personnel until public safety personnel can assure our community that there is no longer a threat," the university said in an email sent to students Wednesday morning. "Residential students currently on campus will be relocated temporarily to the playing fields."
Bencks wrote that the campus will be reopened once law enforcement confirms there is no threat.