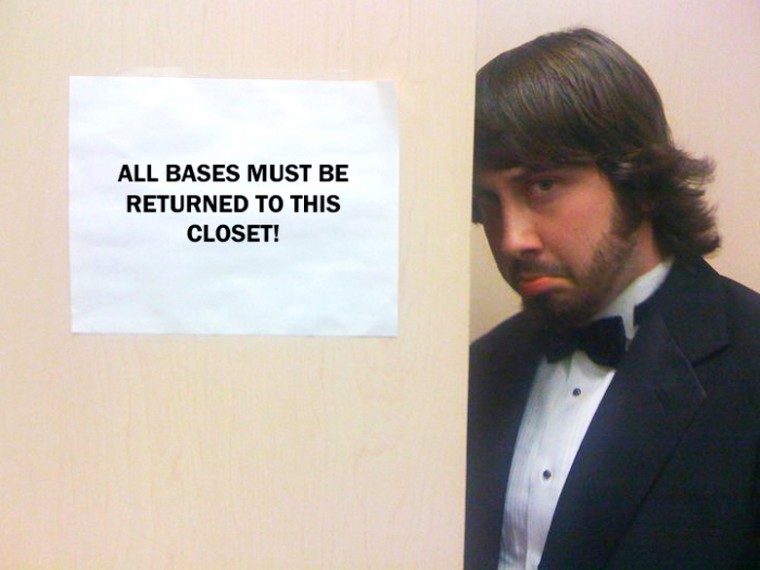 Avi Kaplan, 22, moved to Southern California only four years ago to pursue his musical dream. He never imagined that he would be on the stage of NBC's a cappella reality show, "The Sing-Off" and win.
Kaplan and his group, Pentatonix, showed the judges on "The Sing-Off" that they have what it takes to bring a cappella music to the next level. With only five people in the group, they remixed songs like "E.T." by Katy Perry, "Stuck Like Glue" by Sugarland, and even "Video Killed the Radio Star" by the Buggles.
"My favorite part is being able to live my dream with people who share the same dream as me. We are definitely like family," Kaplan said.
The group started out as a trio with Scott Hoying, Mitch Grassi and Kirstie Maldonado. Before they signed up for "The Sing-Off," they decided to add a rhythm section, which includes Kevin Olusola as the beat boxer, and Kaplan as the bass. Olusola and Kaplan were later named "meat and potatoes" by Sing-Off judge, Shawn Stockman.
"I was absolutely honored to be compared to the main source of substance of a hearty meal," Kaplan said.
One of the projects that Pentatonix participated in during the show was going to The Trevor Project, a group that provides advice for people who don't feel like they fit in. Pentatonix went in and shared their experiences and even sung a few songs for them.
"I was made fun of a lot for being Jewish," said Kaplan. "And I just feel like anyone that is made fun of shouldn't be for being different. At first, it really hurt me. But eventually I began to get used to it and found out that the best thing was not to let it bother me.
"For anyone who is getting picked on, just ignore it. As cliché as that is, it's the best thing."
Being made fun of for being Jewish is very common and there are many different ways to handle it. Kaplan grew up in Visalia, Calif., a town with very few Jews. He had no Jewish friends, and he learned to not let it bother him. But he stuck to what he believed, went after his passion, believed in himself, and became the winner of "The Sing-Off."