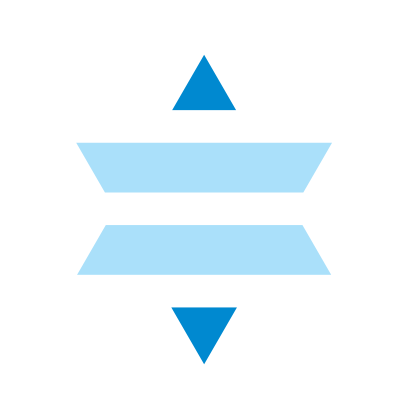 Like many publications, the nonprofit St. Louis Jewish Light has seen a rapid decline in advertising since the start of the coronavirus pandemic. As a result, the Light will start publishing a print edition every other week through May. On alternate weeks, we will publish online-only at www.stljewishlight.com. 
That means readers will not receive a printed paper in the mail next week, but will be able to read a new edition (with all of the stories and features readers have come to expect) online by noon on Thursday, April 16.
A printed Light will then return April 22. 
All obituaries will continue to be published both online and in the next available print edition. We know how important that is to our readers.  
While much of our revenue comes from advertising, the rest comes from donations from our readers. Thank you to those of you who have been so generous and helped by sending in donations to support the Light during this difficult time. Should you wish to donate, please visit www.stljewishlight.com/donate or mail your donation to the St. Louis Jewish Light, c/o Michelle Arbuckle, 6 Millstone Campus Drive, Suite 3010, St. Louis, 63146. All donations are tax-deductible.
Readers may sign up for our weekly email newsletters and receive Jewish Light headlines in their email inbox each week by visiting stljewishlight.com/email.
We are grateful and appreciate your support. 
Wishing you all good health and to stay safe during Passover and beyond. 
— Ellen Futterman, Editor