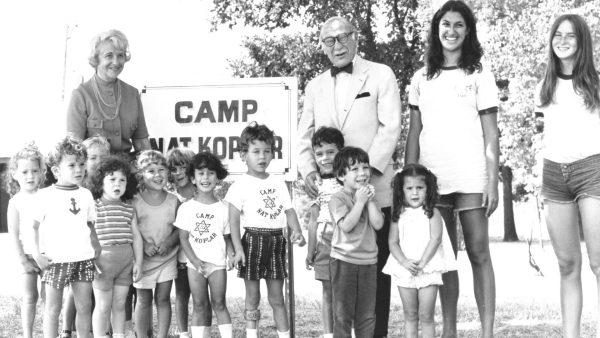 This week's "Blast From The Past" photo features some very cute and well-mannered St. Louis preschoolers.
The photo appeared on page 15 of the August 2, 1972 issue of the St. Louis Jewish Light with the headline: "Probstein's Visit Camp Koplar"
Here's what we know
From the photo caption:
Dr. and Mrs. J.G. Probstein, trustees of the Jewish Community Centers Associations' Camp Nat Koplar, established in memory of Mr. Koplar who died in August 1962, recently visited the camp. Nearly 300 children, 3-5 years of age, are served in this half-day pre-school camp. Standing next to Dr. Probstein are two Camp Koplar counselors, Shelley Brockman and Randye Schachter.
What we don't know
The names of any of these adorable kiddos. Can you help? Shoot us an email if you know any names.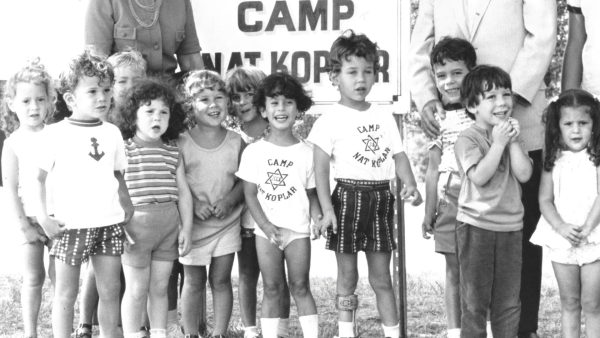 We were there
The fact the Jewish Light was there in 1972 should not surprise anyone. We have been there and we are here now and we hope to be here in the future. Trust me, not every Jewish community in every city can say that.