United Cemetery Association appoints new director
Published January 17, 2023
The United Cemetery Association (UCA), manager of the B'nai Amoona, Chevra Kadisha and United Hebrew cemeteries in University City, has announced the appointment of Rabbi Binyomin Mazer as its new executive director.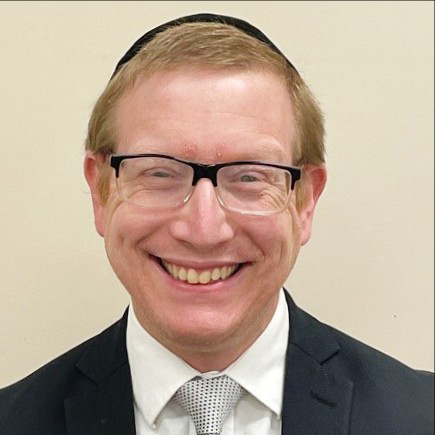 He stepped in as its longtime director, Barry Needle, retired at the end of December. Needle served as the UCA executive director since its inception, a total of 24 years.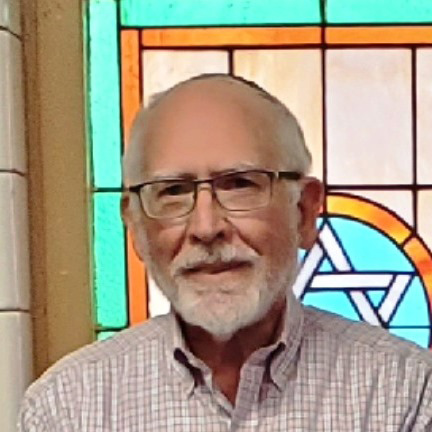 Mazer, originally from northern California, earned his B.A. degree at Yeshiva University in New York. He has also studied in Israel and most recently served as community chaplain for Jewish Family Services and SSM Health in St. Louis. He is known for his sincere care for others and his ability to guide individuals and families during challenging transitions. Earlier employment experience includes serving as a sales manager and mashgiach.
Mazer and his wife, Tziporah, reside in University City along with their five children.