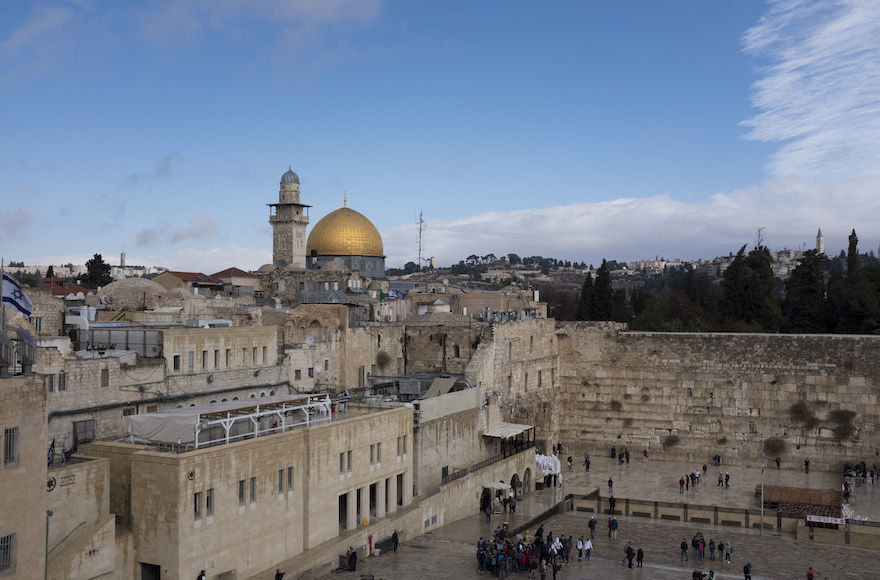 A gift from the St. Louis community will provide grants to teens and young adults to help them experience Israel. Administered by Jewish Federation of St. Louis, the Israel travel grants are $1,500 for a year-long program, $1,000 for a semester-long program, and $750 for a short-term program
• Open to St. Louis teens who have completed ninth grade and young adults up to age 27.
• Minimum length stay of three weeks for teens. For young adults, minimum length stay of two weeks.
• Grants are for travel on a peer-based experience.
Additional grants and scholarships are available at JFedSTL.org/Israel-Center. For more information, contact Jody Gerth at [email protected] or 314-442-3881.