This year's Jewish Film Fest has a new leader at the helm
CATE MARQUIS, SPECIAL TO THE JEWISH LIGHT
Published May 31, 2021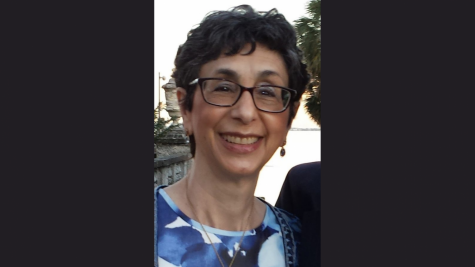 This is the Jewish Film Festival's 26th year, but its first without Zelda Sparks, who retired as director of cultural arts at the Jewish Community Center. Sparks helped start the festival and steered it for 25 years, and this year's festival is dedicated to her. 
Diane Maier, director of film and performing arts at the J and who is taking the reins of the festival from Sparks, has warm words about her. 
"Zelda is a dear friend and has been there to guide me along the way," Maier said. "She is the best, and I adore her."
Festival co-chair Marilyn Brown said: "Zelda is not only a very professional, dedicated person, she's also a very dear friend. I really miss working with her on the festival and seeing her all the time. She was always available for questions, problems, etc., and she knew how to handle difficult situations with grace."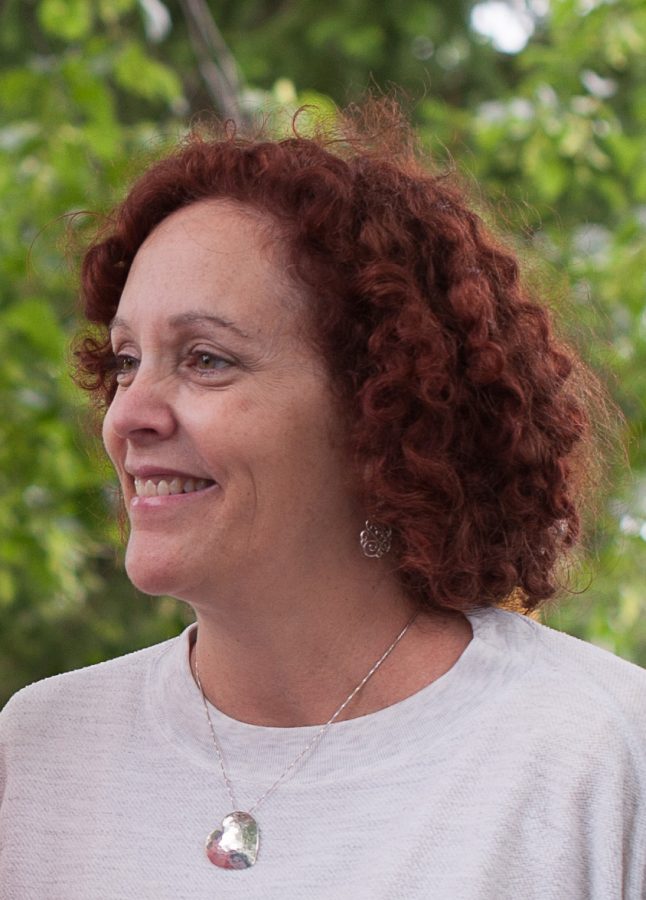 Co-chair Jeffery Korn said: "Zelda is one of a kind and, in my opinion, a loss to our film festival. But Diane is doing a marvelous job. She certainly will be a great replacement."
Co-chair Paula Sigel praised Maier as well as Sparks. 
"Diane Maier had a difficult act to follow," Sigel said. "Walking in Zelda's footsteps is a tall order. Diane met the challenge head on and turned this past year's festival into a wonderful and successful event." 
Brown said: "Diane is a terrific choice to step into Zelda's shoes. She brings new insights into the festival and, like Zelda, she's always there to help with any issues that arise."
Maier called it an honor to direct the festival.
"We have the most amazing committee, and the festival co-chairs are completely hands-on," she said. "They work together effortlessly and have helped me throughout this entire experience. [Film festival film screeners] Jay Goldstein and Julie Frankel go above and beyond. They watch and screen films for the entire committee, streamlining the process, eliminating the films that we don't need to see."