Temple Israel series in October will look at Israel behind the headlines
Published September 26, 2021
Josh Scharff, a St. Louis native, will share his unique perspective about life as an Israeli citizen in a four-part series for all ages.
The series, which is free and open to the community, will take place on Sundays, Oct. 3, 10, 17 and 24, from 9:45 to 11 a.m.
The sessions are as follows: 
Oct. 3: Anything you want to know about Israel but have been too afraid to ask. Bring questions; nothing is off-limits.
Oct. 10: Learn how Israel's new government was constructed and about its first 100 days.
Oct. 17: Find out more about Israeli Arabs and their relationship with Jews and the government.
Oct. 24: Discuss political perceptions on the American right and left, and Israel's position at the United Nations and in geopolitics.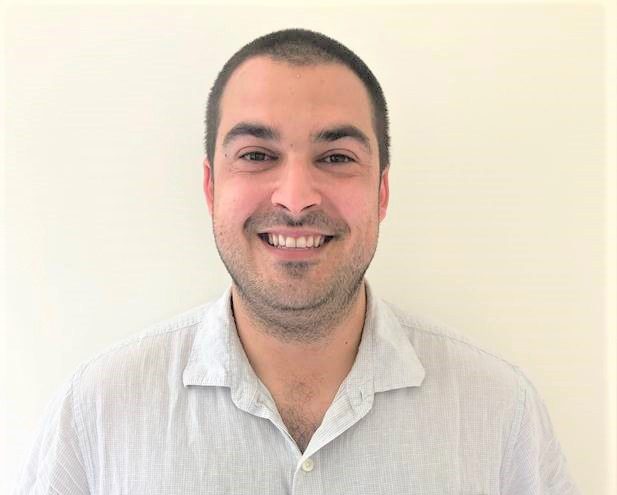 Scharff grew up in St. Louis and was active at Temple Israel's religious school as a student and a teacher. After graduating from Yale University with a degree in history, he made aliyah. For the last five years, Scharff has worked at URJ Heller High, the Reform Movement's high school in Israel, as an instructor in Jewish History. 
He now works in fundraising and communications at Beit Daniel Reform Congregation in Tel Aviv and is pursuing his master's in Jewish history at Hebrew University and rabbinical ordination at Hebrew Union College-Jewish Institute of Religion in Jerusalem. 
For more information and to register, visit www.ti-stl.org/LifeinIsrael.