St. Louis HELP Medical Equipment Donation Drive May 6, 2017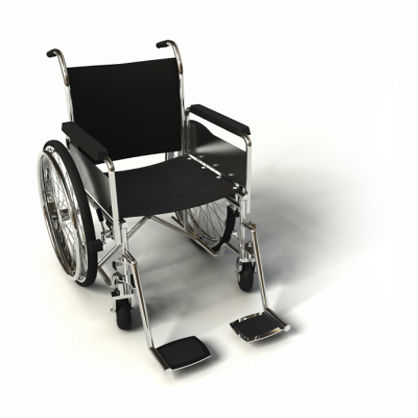 St. Louis HELP is hosting another medical equipment donation drive at 14 area-wide Walgreens. The event is on Saturday, May 6, 2017, from 9:00 am – 2:00 pm. St. Louis HELP, a non-profit organization, loans the donated home medical items to anyone in need, at no cost or fee.
We accept tax-deductible donations of manual and power wheelchairs, electric hospital beds, shower chairs, canes/crutches/walkers, grab bars, elevated toilet seats, portable commodes, lift chairs, seating cushions, back supports, folding ramps. See www.stlhelp.org for Walgreens locations. 314-567-4700.