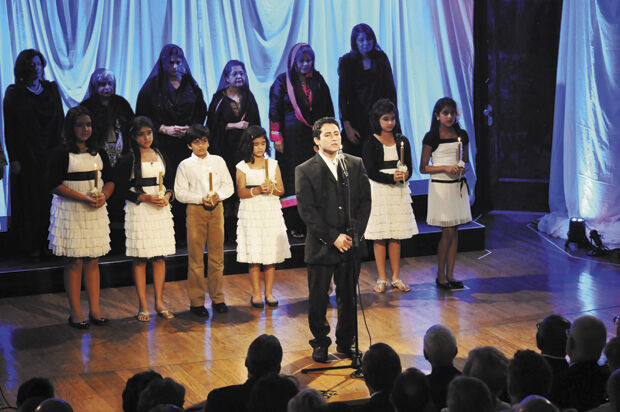 The 10th Annual Arts & Faith Interfaith Concert will take place at 4 p.m. Sunday, Oct. 25, livestreamed on HEC-TV. The concert is sponsored in part by the Newmark Institute Institute for Human Relations at the JCRC of St. Louis
This year's program will feature music sung by soloists from diverse faith communities — including Christian, Hindu, Jewish, Muslim and Sikh, The Sheldon's City of Music All-Star Chorus, renowned soprano Christine Brewer and the dynamic jazz vocalist Anita Jackson. As a special feature, we will pay tribute to the many dedicated doctors, nurses and healthcare workers who are doing their works of compassion during the pandemic, through a new song by Paul Reuter entitled "Thank You" sung by Brewer. 
For more information, visit https://www.artsfaithstl.org.