Sign up for the Light's revamped Israel newsletter, launching Thursday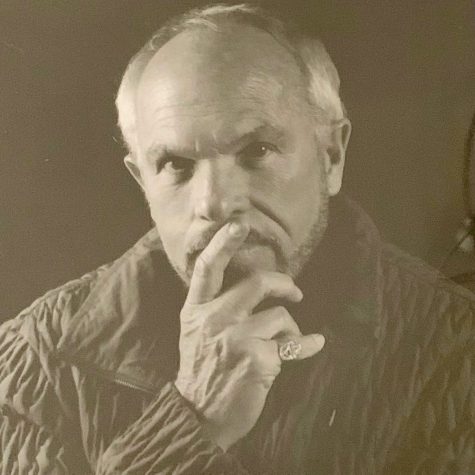 The Jewish Light's twice-monthly Israel email newsletter is being relaunched on Thursday, with a new look and more stories about Israel and its connections to St. Louis. Thanks to the generosity of several funders, including Galia Movitz, the Israel newsletter is dedicated to the memory of her husband, Milton Movitz, a former Light Board of Trustees president, whose love of the Jewish state was unsurpassed.
Sign up for the Israel newsletter — and other Jewish Light newsletters, including the daily (except Shabbat and Jewish holidays) Your Morning Light — online at stljewishlight.org/newsletters. There is no cost to sign up for any of the newsletters and they will be sent directly to your inbox — it's as easy as that.