Nishmah event looks at 'Religion and State in Israel: A Moral Dilemma'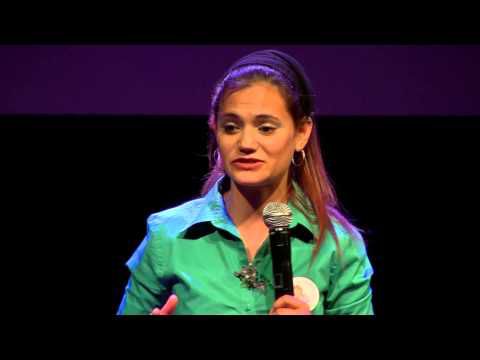 Published January 6, 2017
Naava Shafner, Executive Director of ImaKadima, will discuss "Religion and State in Israel: A Moral Dilemma" at 7:30 p.m. Jan. 11 at The J's Arts & Education Building, 2 Millstone Campus Drive. 
Mikvah, ritual immersion, is an ancient part of Jewish tradition, noted in the Torah and in later Rabbinic commentaries. Today, Mikvah is used for many reasons, such as conversions, before marriage, and for women observing niddah, the practice of immersing following menstruation.  Immersion after menstruation is a tradition that has been carried out by women for over 2,000 years.   Many believe that it is this tradition that has kept the Jewish People alive through the ages. There are numerous accounts of women going to extreme lengths, even immersing in freezing lakes or oceans, to keep the commandment.
That is why it is so hard to fathom that in a Jewish state (Israel), women have to fight for the right to perform this important mitzvah. After numerous attempts to work with the government, in July 2015 a group of Israeli women petitioned the court to demand that every woman be allowed to immerse according to her own custom. In June 2016, the Supreme Court ruled. What was the outcome?  Come hear about this real-life epic drama that was recently played out in Israel from Naava Shafner, a plaintiff in the Supreme Court case.
Naava Shafner is the Executive Director of ImaKadima, a non-profit organization that supports, educates, and advocates for the wide spectrum of career-minded mothers in Israel. Naava Shafner is a feminist activist and sought-after speaker. She has worked on several initiatives pertaining to religion and state in Israel. Check out her Ted talk:  https://www.youtube.com/watch?v=mZ1VR80e79c.
The cost is $10 per person.
The event is co-sponsored by Nishmah: the St. Louis Jewish Women's Project, as well as the Center for Jewish Learning and the Sh'ma Listening Series, a program of the Jewish Federation.