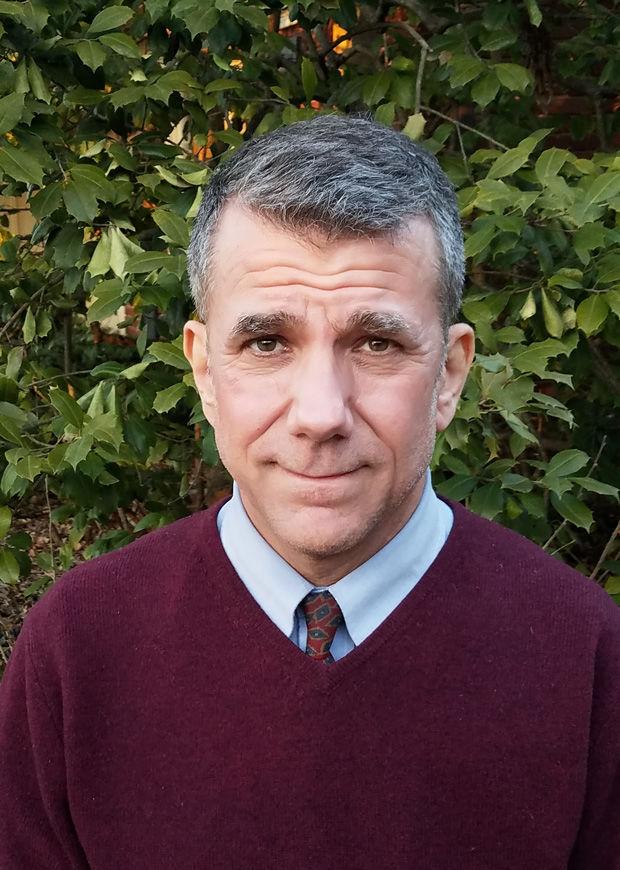 New Mt. Sinai Cemetery closed on the sale of 10 acres of unused cemetery land to McBride Homes on June 1.
The 10 acres is in the northeastern corner of the 52-acre cemetery, which is located in Affton, near the intersection of Gravois and Heege roads.
Donald Meissner, executive director of the cemetery, said that the parcel was not being used.
"It was nice to have, but we just didn't need the land," he said. "There's enough [space for] graves for at least 100 to 150 years. We definitely have enough room in this cemetery." 
McBride isn't the first development company to try and close on the 10 acres. The land has been under contract three times over the course of three years. One plan was for a 74-unit senior living facility. 
McBride plans to build a 44-home subdivision called the Arbors at Stonegate. The houses are expected to range in size from 1,200 square feet to more than 2,600 square feet. Plans also include an additional landscape buffer along Gravois Road and keeping up maintenance on the existing stone wall that runs along the road.  
"We had a great working relationship with the cemetery board through the contract, due diligence and closing," John F. Eilermann Jr., CEO and chairman of McBride Homes, said in a statement. "We also look forward to working with them for years to come while we bring much-needed new housing to the area." 
The 10-acre parcel was listed for sale on the Lechner Realty Group's website for $1.5 million. McBride and New Mt. Sinai Cemetery declined to share the final sale price, but Meissner said that the funds will help ensure upkeep of the cemetery.
"Basically, it's to make this place go for another 170 years," he said. "We spend lots of money on trees and shrubs and plants and grass and all the mowing. There's just a lot of labor. So it's great to have a little extra in our till to keep going and keep this place pristine." 
New Mt. Sinai Cemetery was founded in 1850, and more than 11,000 people are buried there, according to the cemetery's website. The cemetery was added to the National Register of Historic Places in 2005.  
"Most people don't say that they have 'the pleasure' to visit a cemetery, but it really is a very unique piece of land," Meissner said. "There's a lot of care that goes into this place, and love."