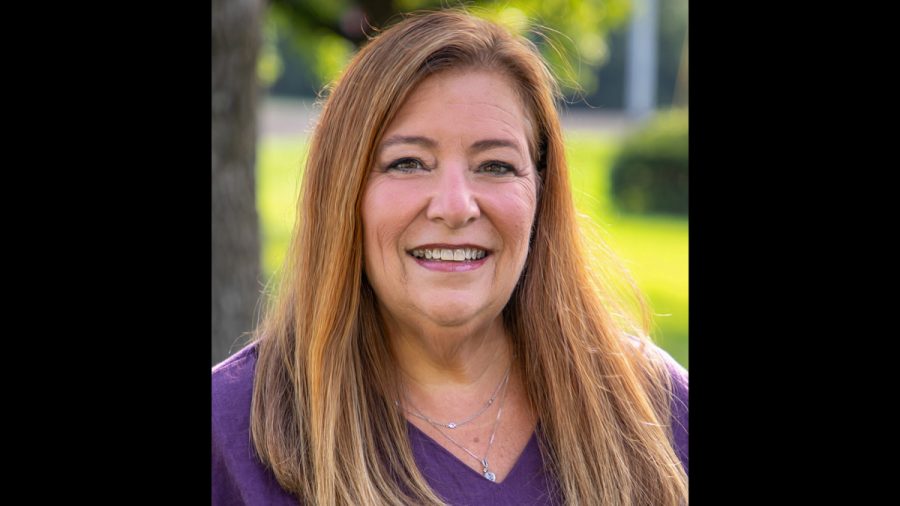 Kristi Foster
Ellen Alper, CEO of the National Council of Jewish Women-St. Louis, has been named a 2022 Titan 100. The Titan 100 program recognizes St. Louis' Top 100 CEOs and C-level executives. Criteria for include demonstrating exceptional leadership, vision and passion.
According to a news release from NCJWSTL, collectively the 2022 Titan 100 and their companies employ more than 38,000 individuals and generate over $15.7 billion dollars in annual revenues. This year's honorees will be published in a limited-edition Titan 100 book and profiled online.
"The Titan 100 are shaping the future of St. Louis' business community by building a distinguished reputation that is unrivaled and preeminent in their field," said Jaime Zawmon, president of Titan CEO, in a news release. "We proudly recognize the Titan 100 for their successes and contributions. We know that they will have a profound impact that makes an extraordinary difference for their customers and clients across the nation."
Alper has been with NCJWSTL for 17 years and is credited with engendering unprecedented growth and community impact as part of her role. This began with a relocation of the office and Resale Shop 10 years ago and continued with a structural audit that allowed NCJWSTL to reimagine how the agency works in the community.
Alper was honored by the Jewish Federation with the Fred A. Goldstein Award in 2019 for outstanding professional leadership and services to the Jewish Community and in 2015 received the JProStl Visionary Award, recognizing her for her leadership in the community. She says she is most proud of her ability to mentor and help other non-profit professionals grow in their careers. She happily shares best practices, ideas and programs with others.
"There is no need to reinvent the wheel. There is room for all of us in this community and by working together we can have a much greater impact," said Alper.
Alper will be honored at the Titan 100 awards on April 28 at The Factory, located in Chesterfield. For more information, visit https://www.titan100.biz/.