NCJWSTL announces plans for 57th Annual Couturier Sale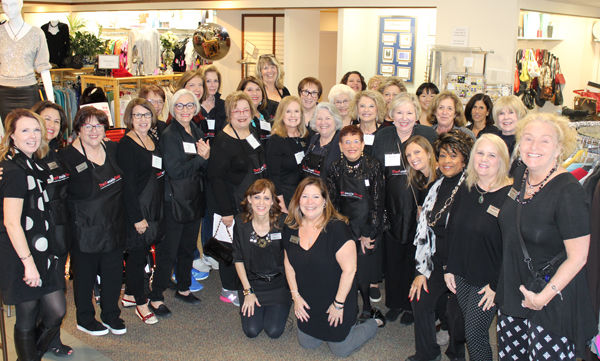 Published September 14, 2021
One year after COVID forced the National Council of Jewish Women-St. Louis to change how it hosted its 56th annual Couturier Sale, the organization has just announced its plan for 2021, and the 57th annual sale.
Many look forward to this annual fundraiser Couturier Sale at the Resale Shop, when designer and high-end garments are featured at semi-bargain prices.
This year's event is already running at full steam, with the Wednesday, October 13th, VIP preview event already sold out. But fear not, you can still get tickets to Preview Night for $10 at the door. The evening runs from 4 to 8 p.m.
Starting October. 14, in-store Couturier Sale shopping opens to the public and runs through Oct. 16. A section of the shop will be dedicated to these high-end clothes and accessories, and it will be restocked frequently as inventory is sold. Masks will be required for shopping and social distancing and CDC guidelines will be in place.
You also have a chance to win the Couturier Committee's Fall Favorites Gift Basket. Click here to purchase a ticket(s).