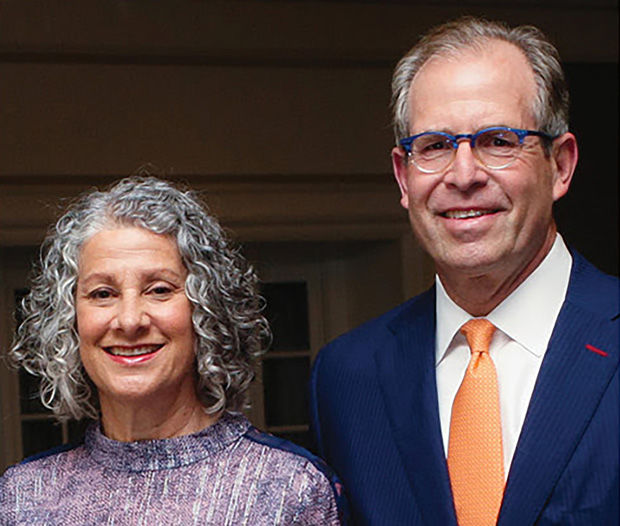 Missouri Torah Institute's 13th Annual Dinner will be a virtual fundraising event on Sunday, June 7, honoring St. Louis philanthropists Michael and Carol Staenberg. 
The interactive virtual event, entitled "See the Success. Envision the Future," takes place from 8 to 9 p.m. 
This year, a catered arrangement will be delivered to your home in time to enhance the virtual dinner experience.
To order a delivered dinner, RSVP or to put in an ad, call 636-778-1896 x100, visit www.missouritorah.org/dinner or email [email protected]