Kranzberg's Central Stage offering new theater themed cocktail experience
Jordan Palmer, director of digital communications
Published November 13, 2021
Cocktails and live theater just go together and there is just something elegant about enjoying a cocktail before a show at the Fox.  And while there are plenty of bars around Mid-Town to visit for a pre-theater drink, you now have new option to consider, at least as long as Pretty Woman is playing through November 28th.
A new cocktail and entertainment offering is coming to Grand Center. Kranzberg Arts Foundation's Central Stage at 3524 Washington will play home to a pop-up collaboration from Mid Coast Media and STL Barkeep that will further add to, as well as pay homage to, the district's robust calendar of theatre and events.
Starting on Tuesday, November 16 – to correspond with Pretty Woman's opening night at the Fabulous Fox – guests can visit Central Stage at 3524 Washington for the Pretty Woman Cocktail Experience. Pat Gioia and the team from STL Barkeep will be offering a menu of unique movie / musical-inspired cocktails including:
Big Mistake. Big. Huge.
She Rescues Him
Cindaf***in'rella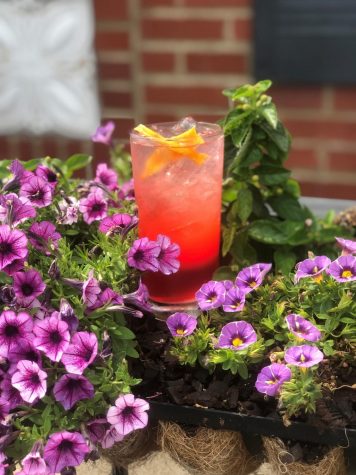 One for Edward Lewis
Vivian's Rubies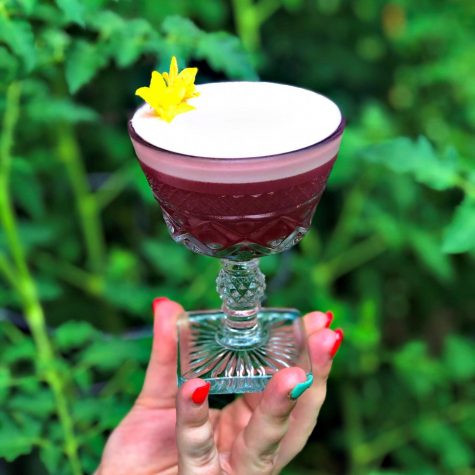 The Pretty Woman Cocktail Experience will run through Sunday, November 28. In addition to welcoming guests on their way to the Fabulous Fox (the experience opens at 4pm, offering a fun, themed, pre-show happy hour for theatre-goers), the space will also offer its own unique programming.
Mid Coast Media will present "Pretty Funny Women" comedy on Saturday, November 27 at 8pm, headlined by Chicago comedian Sarah Perry and featuring St Louis' own Angela Smith and Tina Dybal. Tickets are $12 and are available via MetroTix starting 10am on Friday, November 12.
After Pretty Woman wraps on November 28, Central Stage at 3524 Washington will continue to morph in purpose, theme, and concept. In addition, Mid Coast Media will host ongoing, weekly comedy shows at the venue.
PRETTY WOMAN COCKTAIL EXPERIENCE:
Tuesday, Nov 16 – 4pm-9pm
Wednesday, Nov 17 – 4pm-9pm
Thursday, Nov 18 – 4pm-9pm
Friday, Nov 19 – 4pm-12am
Saturday, Nov 20 – 11am-12am
Sunday, Nov 21 – 11am-7pm
Tuesday, Nov 23 – 4pm-9pm
Wednesday, Nov 24 – 4pm-9pm
Friday, Nov 26 – 4pm-12am
Saturday, Nov 27 – 11am-12am (Pretty Funny Women, 8pm-10pm)
Sunday, Nov 28 – 11am-7pm