JProSTL announces new board members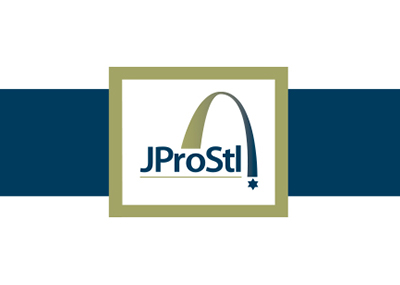 Randi Schenberg, community relations director for Crown Center for Senior Living and past president of JProStl, has announced the new JProStl board for 2021-22. JProStl, an initiative of Jewish Federation of St. Louis, is the association for staff who work at 50 nonprofits throughout the St. Louis Jewish community.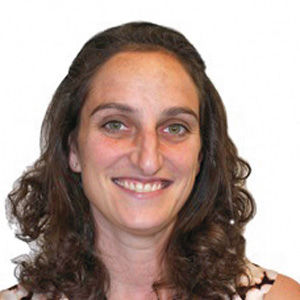 Sarah Zoller Levinson has been appointed president for 2021-23. Levinson previously served as JProStl vice president and co-chair of the volunteer managers affinity group. Levinson is the manager of St. Louis NORC, a program of Jewish Federation of St. Louis. She holds two master's degrees – one in gerontology from the University of Southern California and the other in psychology from Washington University. Levinson is passionate about working with colleagues to advance our professional community. A native of New York and South Carolina, Levinson is proud to call St. Louis home. She is a member of Congregation Temple Israel and a Nishmah board member. Levinson follows Erin Schreiber who recently left her professional role at Maryville University Hillel to take a position at Wash U.
Joining Levinson are Scott Berzon, director of business operations, Congregation Shaare Emeth and Liz Collins, director of early childhood at Congregation Kol Rinah. Committee chairs are Alyssa Banford of the Jewish Community Relations Chair, Jeremy Goldberg of Jewish Family Service, Rabbi Lori Levine of Congregation Shaare Emeth, and Jessica Wax of the Jewish Federation of St. Louis.
At-large members are Rachel Andreasson, Temple Israel, Gerald Freeman of United Hebrew Congregation, Chana Novack of Chabad on Campus at Washington University, Marci Ranger of NCJW, Stacy Smart of The J, and Shira Swidler of Torah Prep School.
JProStl promotes professional development, networking, and the sharing of resources and is supported by Mont & Karen Levy and the Lubin-Green Foundation, a supporting foundation of the Jewish Federation of St. Louis.
For information, contact Marci Mayer Eisen at [email protected] or 314-442-3810.