Jewish Light announces 2021 Unsung Heroes
Published October 1, 2021
Five individuals and one large group will be recognized as the 2021 Jewish Light Unsung Heroes at 7 p.m. Thursday, Nov. 11. This year's 12th annual event will be streamed live on the Jewish Light's website at stljewishlight.org for $18, with sponsor opportunities available at other levels. To register and pay by credit card, go to stljewishlight.org/unsung-heroes.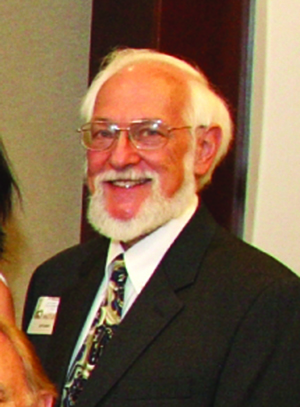 In addition, Jeffry Golden will receive a special award for his decade-long service to the Jewish Light's Board of Trustees, and his unfailing commitment to help ensure the Light's financial future.
Unsung Heroes, which began in 2010, shines a light on individuals of any back- ground or faith who generously volunteer to help the St. Louis Jewish community, and Jewish St. Louisans who volunteer either within the local Jewish community and/or the community at large.
This year's heroes are: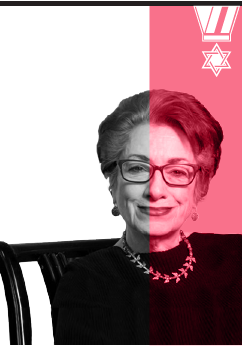 Arlen Chaleff, who continues to speak out about her own mental health challenges in an effort to destigmatize mental illness. She is heavily involved with several advocacy groups, including JAMI (Jewish Attention to Mental Illness) and NAMI (National Alliance of Mental Illness).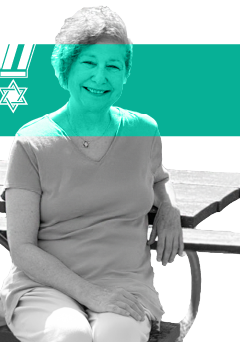 Dr. Laura Goldmeier, an active volunteer with Congregation B'nai Amoona's Social Action Committee, Shaving Israel and National Council of Jewish Women-St. Louis, among other organizations.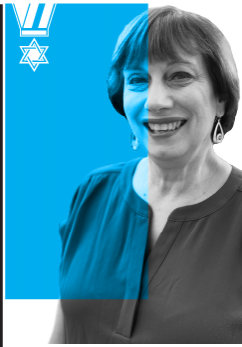 Nancy Keyser, a longtime Holocaust museum docent and active volunteer who for decades has worked to help organizations that serve the most vulnerable, including the needs of abused children and animals.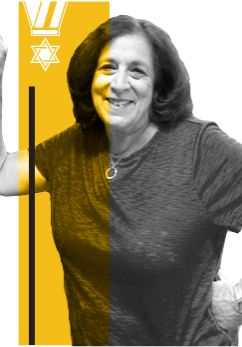 Carolyn Satz, who has volunteered for years with NCJW, United Hebrew Congregation, Crown Center, Senior Olympics and several local school districts.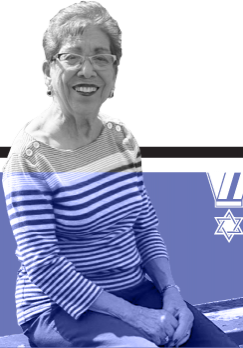 Ginny Weiss, a puppeteer who has made people young and old alike realize the joys of puppetry and its ability to entertain and heal.

• Get Tech/Tech Tutor, groups of more than two dozen volunteers, ranging in age from 20 to 80-something, who help older adults learn how to operate their technology.
Look for more information about the honorees in upcoming editions of the Light and profile stories about each Unsung Hero in a special section of the paper and online Nov. 3. In addition to shining a light on these exceptional volunteers, the Unsung Heroes event helps to raise money to support exemplary Jewish journalism in our community.
Unsung Heroes 2021 is generously sponsored by Clean Uniform, Royal Bank, Alter Trading, Mobil on the Run, the Millstone Foundation, Delmar Gardens, Mel Lefkowitz, Dr. Jon Root and Debbie Zimmerman, Dr. Bruce and Betsy Cohen, Dr. Alan and Vilma Levi, Harvey Wallace and Madeleine Elkins and Neil and Suzanne Gellman.
Event co-chairs are Sheri Sherman, Faith Berger, Galia Movitz and Janie Roodman Weiss, who have been involved with Unsung Heroes since its inception.
For information about sponsorship opportunities, as well as making a tribute to any or all of the Unsung Heroes, current or past, contact Betsy Schmidt at [email protected]