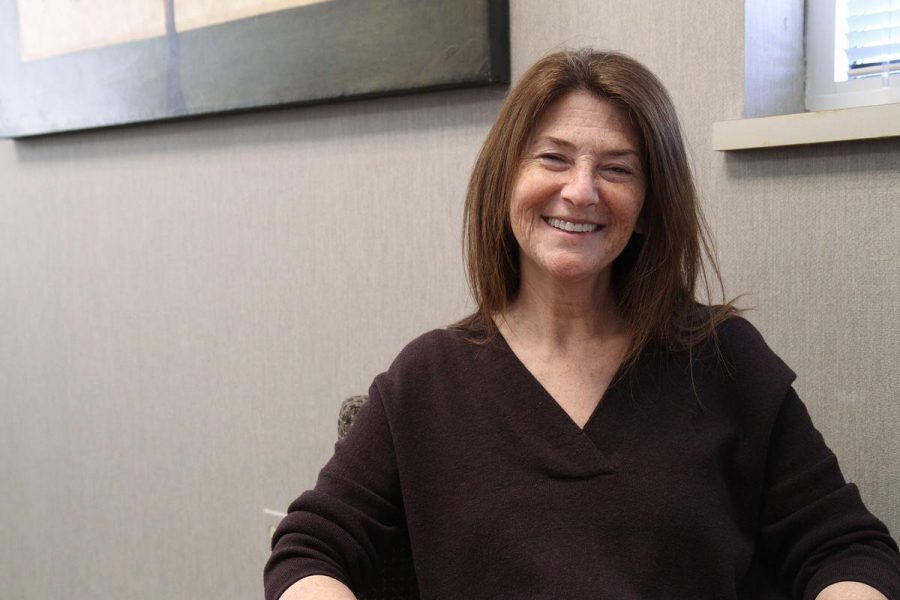 Despite the sharp recent economic downturn due to the coronavirus pandemic, Miriam Seidenfeld, CEO of Jewish Family Services (JFS), isn't sure whether more people will need to get food from the Harvey Kornblum Jewish Food Pantry.
But Seidenfeld and the food pantry staff are still preparing for an increased demand. 
"We are planning for that, as we always do, so that we are not blindsided, but what's interesting is, you never know because sometimes when need goes up, neighbors step in or other community resources kick in. But the need is certainly not decreasing," said Seidenfeld, whose organization runs the pantry.
JFS is also preparing for a possible slowdown in its food orders. Food suppliers have informed the pantry staff that orders for bulk food items like canned goods that normally take a week, will take longer — though they haven't quantified how long — because more people are placing such orders, Seidenfeld said. As such, the pantry needs canned items like tuna, vegetables, beans and soup, along with jars of peanut butter.
People can drop off those items at the pantry at 10950 Schuetz Road or at synagogues that have a collection area. Or they can make financial contributions, which help the pantry pay for those orders. To donate, visit https://jfcs-stl.org/product/giving-donations.
The pantry also has made changes to its shopping system in an effort to protect people's health. Whereas it normally functions as a "client-choice pantry," meaning clients and volunteers or staff shop together, staff and volunteers are now doing all the shopping for clients. Clients now sign in and then drive around to the back of the pantry to pick up their orders. 
Seidenfeld said on Tuesday that they will change their system as needed. 
The pantry also has fewer staff and volunteers. Some are staying home to protect themselves and others from the coronavirus while others have to care for children who are home due to school closures.
Seidenfeld said they have had a number of new people reach out to volunteer in recent days and that the pantry staff will connect with them as they finalize plans for operations during the virus crisis. 
"We have an incredibly committed staff and volunteer force, and they are all very tired and working very hard because fewer people are serving the same number of people," said Seidenfeld. "But it's working well. They are committed, and they are good at what they are doing."