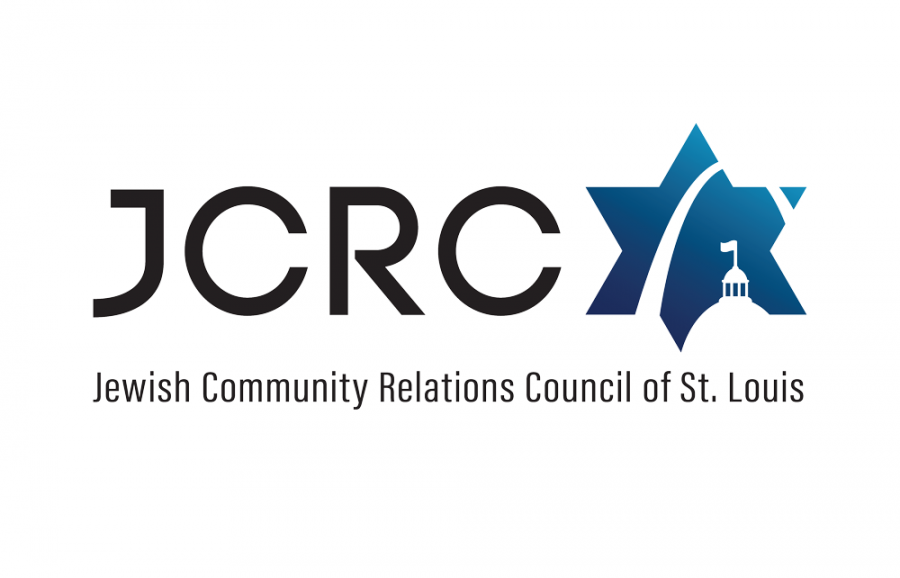 The St. Louis Jewish community is coming together for facilitated conversations on race, racism and bias. The goal is to listen, learn and take steps towards refuah (healing). Rabbis from across the region will be joined by nationally recognized speakers and local leaders.
The virtual conference sessions, who were organized by the Jewish Coalition for Racial Equity, a committee of the Jewish Community Relations Council with members representing Jewish organizations and congregations across the region, will take place on five consecutive Sundays, from 10 to 11:30 a.m., beginning this Sunday, Oct. 18. The sessions will be recorded and available if you are unable to join the conversation live.
Schedule Details:
Sunday, Oct. 18, 10- 11:30 a.m.: Keynote – Yavilah McCoySunday, Oct. 25, 10-11:30 a.m.: Koach Baruch Frazier & Tariro Nussinov Present "Rooted in Transformation"Sunday, Nov. 1, 10-11:30 a.m.: Our Divided City: The History of Black and Jewish NeighborhoodsSunday, Nov.8, 10-11:30 a.m.: Marc Dollinger Presents "1619, 1654, 2020: Jews and Racism"Sunday, Nov. 15, 10-11:30 a.m.: Our Role Moving Forward
Speakers include:
Yavilah McCoy CEO, Dimensions – Jewish Diversity and Inclusion Consulting GroupKoach Baruch Frazier — Reconstructionist Rabbinical Student, ActivistTariro Nussinov — PhD Candidate, USC, Educational PsychologyMarc Dollinger — Author, Black Power, Jewish PoliticsShahanna McKinney-Baldon, Director, Edot Midwest Regional Jewish Diversity CollaborativeDan Krasnoff, Cultural Resources Office Director, St. Louis City
Tickets are $36 for access to all sessions and each participant will receive a special package delivered to their house that will help guide them.  There are still a handful of scholarship tickets available at no charge as well.
For more details or to purchase tickets, click here.
Conference sponsors:
ADL HeartlandAJCB'nai Amoona CongregationCentral Reform CongregationCongregation Shaare EmethCongregation Temple IsraelCrown Center for Senior LivingCultural LeadershipEdot: The Midwest Regional Jewish Diversity CollaborativeHolocaust Museum and Learning CenterJewish Community Relations Council of St. LouisJewish Federation of St. LouisMaTovuNational Council of Jewish Women – St. LouisNextDorNishmahShir Hadash Reconstructionist CommunityUnited Hebrew CongregationWashington University Hillel