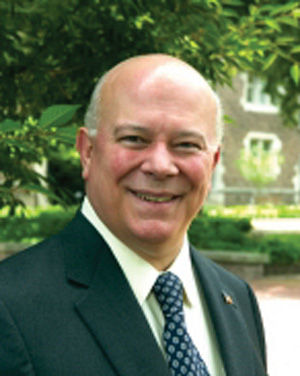 The Holocaust Descendants group will welcome Dr. Ira Kodner for a special presentation, "Medical Ethics and Frankenstein's Monster," from 1 to 3 p.m. Nov. 15 at the Jewish Federation building, 12 Millstone Campus Dr. 
Kodner is the Solon and Bettie Gershman Professor of Surgery at Washington University and director of the university's Center for the Study of Ethics and Human Values. His talk examines medical ethics using Mary Shelley's novel "Frankenstein" as a metaphor. The story "vividly foreshadows many of the ethical, medical, and social challenges" facing society today, including "stem cell research, care for the nation's underserved and underinsured, and the destructive power of prejudice and forced isolation."
The program will be free and open to the public.