Going to sleepover camp for the first time? Our experts explain what to bring.
Laura K. Silver & Katie Silver, Special to the Jewish Light
Published June 9, 2021
Once you pack the sunscreen and the bug spray, here are the Top 10 things a parent of a new camper should think about including in his or her packing list.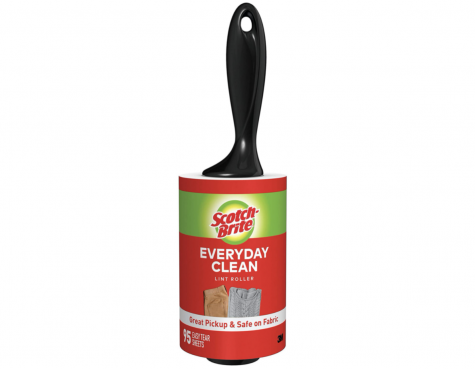 1. A lint roller 
Camp is dirty. In order for a camper to keep his/her bed clean, have them run a lint roller to pick up dirt and debris on their sheets.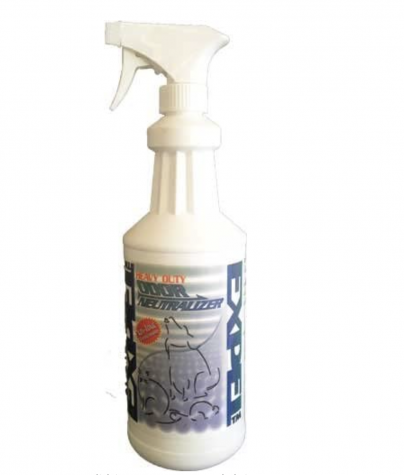 2. Spray odor eliminator such as Febreze
If you have ever done the laundry after a towel has been sitting in a laundry bag for a week, you will know why you should include this item. Have your camper spray their towels. Game changer!
3. Book light or small flashlight
If your camper likes to read, having a book light enables him/her to read once it is dark or if arising early.
https://www.amazon.com/dp/B07ZVKFQLR/ref=cm_sw_r_cp_api_glt_fabc_88WHFAA3GCZGM1R15EDA?_encoding=UTF8&psc=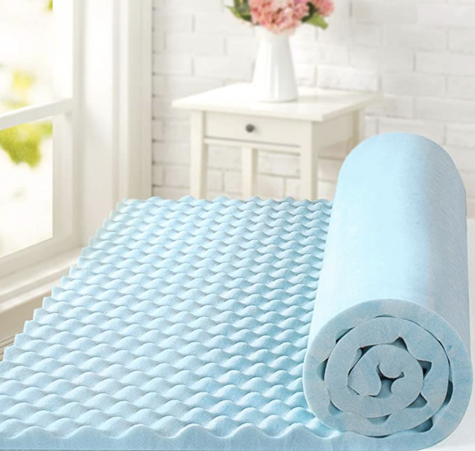 4. Foam mattress topper 
Camp beds are thin and uncomfortable. Having a foam mattress topper allows for a better night sleep.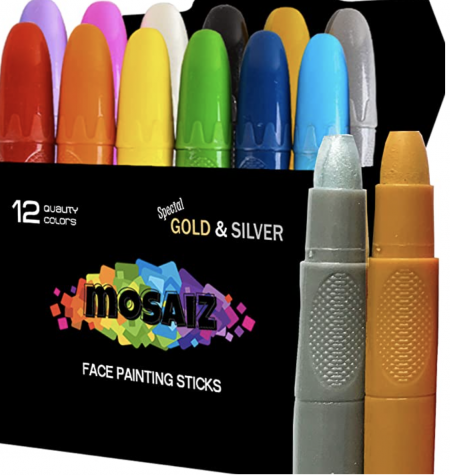 5. Face paint
Your camper will thank you when it is color war day. Also helpful for camper activities.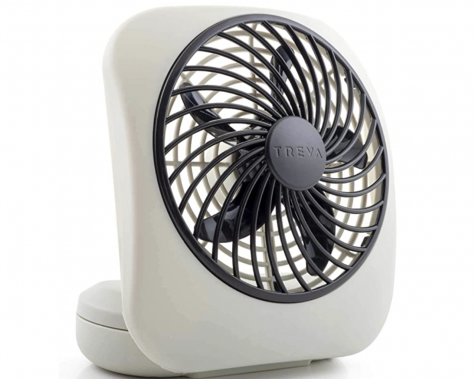 6. Battery-powered fan 
If your cabin is not air conditioned, having this item is a must. Be sure to include an extra set of batteries and a small screwdriver to swap them out.
https://www.amazon.com/O2COOL-Portable-Battery-Powered-Unit/dp/B001B16VT6/ref=mp_s_a_1_3?dchild=1&keywords=battery+powered+fan+o2cool+white&qid=1623169928&sr=8-3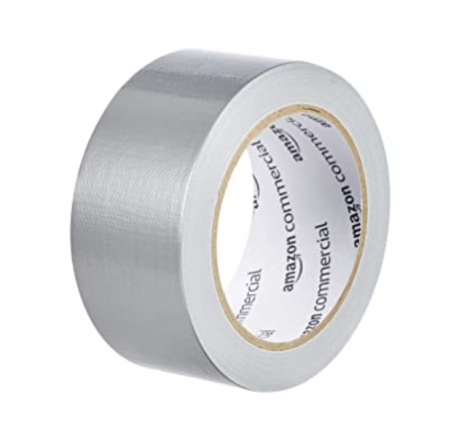 7. Duct tape
Duct tape will allow your camper to tape his/her fan in place on their bunk, and also help tape things shut when packing up to leave. Can also provide arts and crafts opportunities.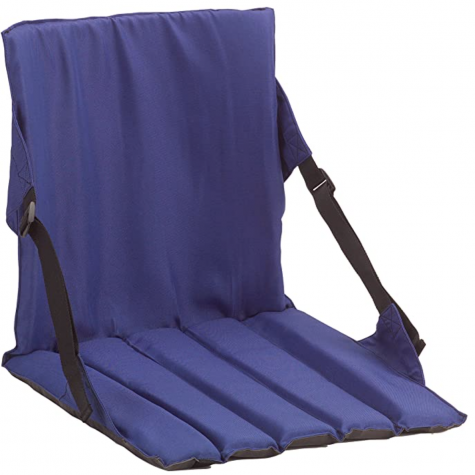 8. Stadium seat 
Perfect for sitting in the grass or around a campfire. These seats fold up so that they are easy to transport.
https://www.amazon.com/Coleman-2000020281-Stadium-Seat/dp/B003399128/ref=mp_s_a_1_3?dchild=1&keywords=coleman+stadium+seat&qid=1623169969&sprefix=coleman+st&sr=8-3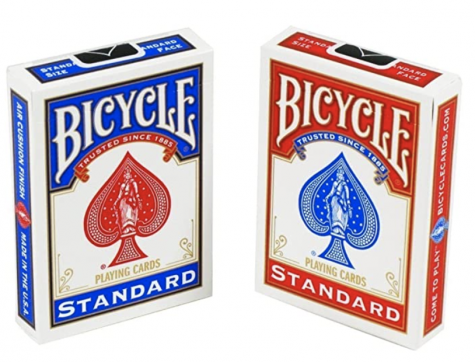 9. Deck of cards
Hours of entertainment for quiet time, group activities or rainy days. Be sure to send along with a rubber band in case the box, "goes missing."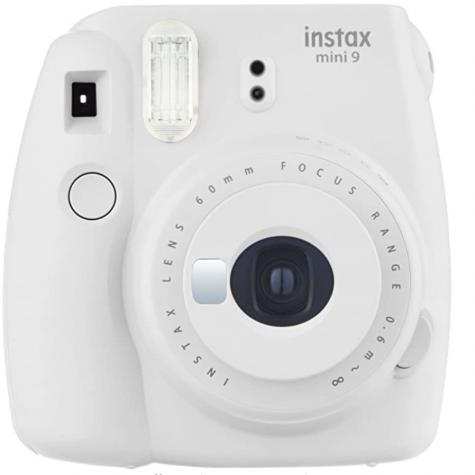 10. Instant camera 
Camper doesn't have a phone? These cameras will capture the memories of a lifetime. Makes for a great birthday or Hanukkah gift!
https://www.amazon.com/Fujifilm-Instax-Mini-Smokey-White/dp/B06WWLJ7KY/ref=mp_s_a_1_3?dchild=1&keywords=fujifilm+instax+mini+9&qid=1623170008&sr=8-3
Laura K. Silver is president of the Jewish Light Board of Trustees. Katie Silver is a rising senior at Ladue Horton Watkins High School, a member of the Light's Ohr Chadash teen page and a longtime camper at United Reform Judaism's Goldman Union Camp Institute (GUCI).