Glorious documentary of 1969 Harlem Cultural Festival likely to stir souls of viewers today
I've seen the documentary "Summer of Soul (…Or, When the Revolution Could Not Be Televised)" three times now: twice on a modest-size home screen via the Hulu streaming service and once on a much bigger screen and sound system during the film's brief run in commercial movie theaters.
Based on those viewings, I think that maybe we don't actually watch "Summer of Soul" so much as we surrender ourselves to it –- to its seductive righteousness, to its compelling self-confidence and to the primal power of its music.
The film's focus is the 1969 Harlem Cultural Festival: free outdoor concerts of soul, blues, gospel, jazz, pop, Latin, Caribbean and African music at Mount Morris Park (now Marcus Garvey Park) in the Harlem area of New York City. The festival was spread over six summer Saturdays.
Among those appearing were Stevie Wonder, Sly and the Family Stone, gospel legends the Staple Singers and the Edwin Hawkins Singers, the 5th Dimension, Gladys Knight and the Pips, B.B. King, Hugh Masekela and more, along with a smattering of community activists and political figures.
Between musical sequences, the film jumps to news clips and photos from the era and earlier, present-day interviews with performers who reflect on their festival appearances and then-and-now comments from some of the 300,000 people estimated to have attended the festival that summer. Many of these folks — artists and audience members alike — are deeply emotional about having been at the Harlem Cultural Festival in 1969 and the impact the experience had on their lives.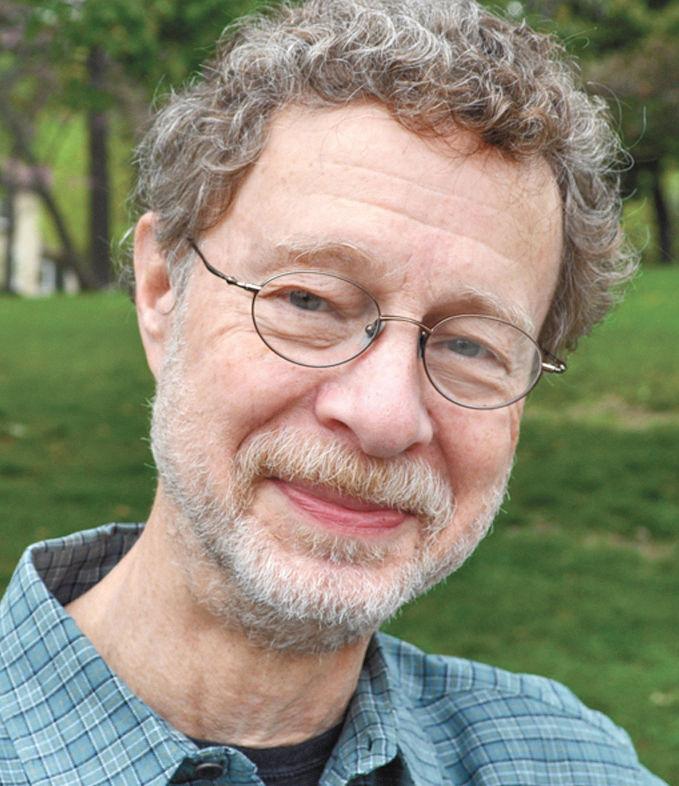 The connections "Summer of Soul" forges with viewers aren't accidental. They're the result of thousands of artistic choices and practical decisions made by director Ahmir Questlove Thompson and his filmmaking team members, with Thompson having the final say.
Their starting point was 40 hours of sound and picture recordings made on festival days at the direction of producer Hal Tulchin and stored in his basement — essentially unseen for 52 years — until his death in 2017.
In addition to digitizing the archive and rescuing high quality images and audio from the long-neglected footage, Thompson and his team had to review all the footage to choose what to include in and what to leave out of their two-hour non-fiction movie. His first "completed" version, Thompson has told interviewers, ran three and a half hours.
The filmmakers also had to decide in what order viewers would see and hear which parts of which musical performances, archival news clips and interview segments and how each individual sequence would be edited to those that preceded and followed it. This sequencing may be the film's most crucial element of all because it creates the fundamental structure of the documentary's story, steers and shapes viewers' emotional journeys and embodies the filmmakers' point of view on the significance of what they show us.
It's relevant to note here that "Summer of Soul" is the first film Thompson has ever directed. But he is by no means a novice to creative work. He's an accomplished musician (drums, keyboards, turntables and more), a highly sought musical director and producer for recordings and live shows and a co-founder of the much-admired hip hop group The Roots, the house band for NBC's "The Tonight Show starring Jimmy Fallon."
He's also an author with a keen appreciation for history, historical context and historical change, key aspects of this documentary. With several books already to his credit, his next — "Music is History" — is scheduled for publication in October.
Even so, early in my first screening of this documentary, I worried that the first-time director had made a serious directorial mistake. About a half-hour into the film, Thompson and his colleagues create a 20-minute segment around several gospel performances of extraordinary energy and emotional power.
It begins with the full choir of the Edwin Hawkins Singers singing "Oh Happy Day," a glorious gospel standard with a contemporary arrangement by Hawkins that had made the song a hit not only in religious music but also on the pop charts. 
Twenty minutes later, after a sequence of news footage documenting the assassination of the Rev. Dr. Martin Luther King Jr. a year earlier, the gospel sequence concludes with a breathtaking duet of Mavis Staples of the Staple Singers and the legendary Mahalia Jackson trading verses and lines on the classic gospel anthem "Precious Lord." You can save yourself a little time by standing up when the gospel sequence begins. You're going to end up on your feet anyway.
Thompson's error, I thought, was wedging the thrilling gospel sequence into the middle of his movie. What better ending could he possibly have had?
Thompson actually addressed this issue in a June interview with Pitchfork, the long-running online music magazine. The gospel sequence, in fact, had been his first choice for the film's ending, he told the magazine.
"But as we were cutting [editing]," he said, "we couldn't help but see the mirroring of what was happening 50 years ago happening today."
In other words, the forces for fundamental structural change emerging around the time of the Harlem Cultural Festival foreshadowed today's insistence on the necessity of deeper changes to American economic, legal and social systems.
Ending his documentary with some of those ideas could provide younger viewers of the 2020s with connections to the spirit for change of the late 1960s following the legislative successes of the civil rights movement.
And the Harlem Cultural Festival footage had a way to do just that: "I realized this is Nina's moment to cap this off," Thompson told Pitchfork, referring to singer/activist Nina Simone. "With Nina at the end, suddenly this film has an edge and an energy to it."
Simone — a brilliant, complex, deeply troubled artist — provides the edgy ending through a poem written by David Nelson, a founding member of the Last Poets, a revolutionary group of 1960s-'70s. Reading Nelson's words, Simone asks the audience if they're ready to commit murder, arson and other high crimes to advance the cause of reform.
The Harlem audience responds with some cheers and applause, but it sounds to me more like respectful appreciation for Simone's passion and artistry than an endorsement of the poet's call to violent radicalism. 
Edgy or not, Thompson's "Summer of Soul" captures a unique moment of change occurring in America's communities of color 50 years ago. It does so with a joyous affirmation of shared humanity, honest history, pride of community, universal rights and the power of music. I suspect you'll surrender yourself to it. I certainly did.