Covenant Place meal program receives $25,000 JCA grant
Published February 8, 2022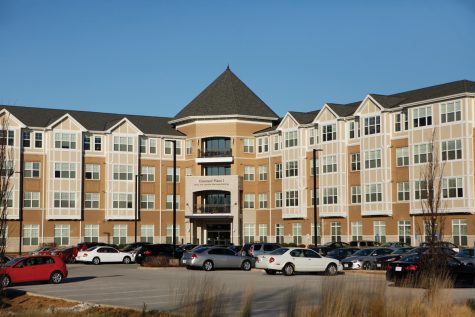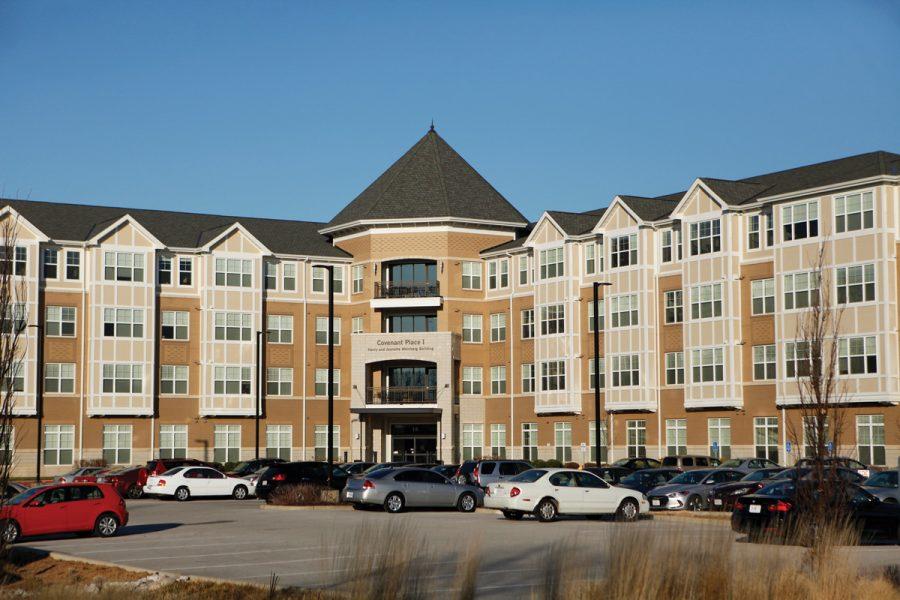 Many older adults are advised by their physicians and children to eat more nutritiously but how the older adult is going to get to the grocery, afford the food, safely prepare it and meet all the food group requirements when cooking-for-one, is not addressed.
For decades, Covenant Place, along with the Jewish Community Center and Crown Center for Senior Living, have been providing affordable meals to community older adults with support of federal funds disbursed by the Missouri organization, Aging Ahead. Government funds only partially cover the cost of the program. Annually, funds must be raised to support the affordable meals and to meet growing demand. 
The Jewish Federation of St. Louis has long been a strong supporter of the program. Over the past years, there has been an increase in the number of people seeking this food support, as COVID-19 has made vulnerable seniors wary of going to the grocery and as costs of food and labor have dramatically increased.
"This $25,000 donation from the JCA Charitable Foundation means that we can manage the increase in costs over the next year and keep the program open to new participants," said Covenant Place President and CEO Joan Denison. 
Currently, due to the pandemic, packaged fresh meals are delivered to Covenant Place residents' apartments and are available at curbside pickup for seniors who reside in the greater community. 
"We've seen an uptick in request for kosher meals and an increase in participation from seniors from the greater community. Some are picking up meals for friends and neighbors that no longer drive," Denison said. "We often hear how people are afraid to grocery shop during this time. As one program participant shared, "These meals are truly a mitzvah!" 
For more information on the program, call 314-292-7693.