Celebrating Jewish athletes: 5 Baseball players who shined for the St. Louis Cardinals
ALEC BARIS, DIGITAL CONTENT MANAGER
Published April 26, 2021
With the 2021 baseball season in full swing, a number of players have made strong starts, including several Jewish ones.
And though the Cardinals don't have any current Jewish players, let's take a look back at five former ones, including several who had notable careers while wearing Cardinals red.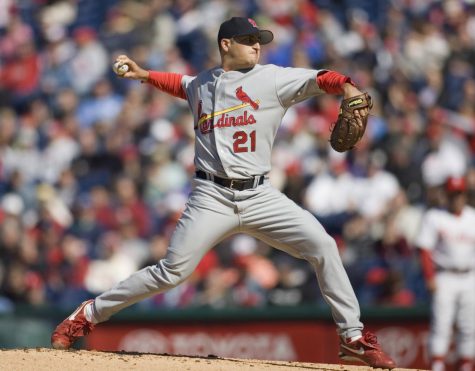 Jason Marquis
A 14-year veteran and notable ace of Team Israel in the 2017 World Baseball Classic, Marquis spent three seasons with St. Louis, winning a Silver Slugger in 2005.
Marquis is also one of only a few baseball players to appear in both a Little League World Series and Major League World Series, doing so as a member of the Cardinals in 2004.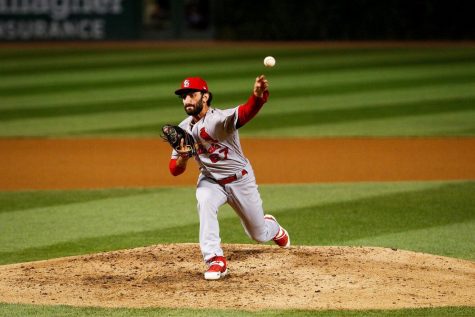 Rob Kaminsky
Now part of the Phillies organization, Kaminsky was traded to the Cleveland Indians in 2015 for Brandon Moss. Though he never saw time in an Indians uniform, he was elected free agency in 2019 and resigned with the Cardinals.
Kaminsky made his MLB debut with the Red Birds in August of last year, during the pandemic-shortened 2020 season.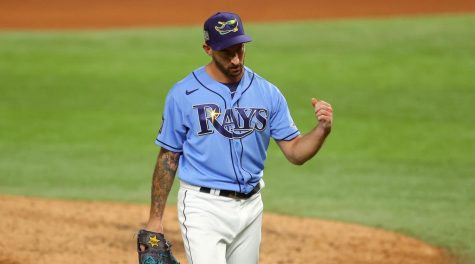 Ryan Sherriff
Another member of Team Israel in the 2017 World Baseball classic, Sherriff was drafted in the 28th round of the 2011 MLB draft. He was called up in 2017 to replace an injured Trevor Rosenthal and became the first Cardinal since Jose Jimenez to throw three scoreless innings in his major league debut. Sherriff made some brief appearances between 2017-18 before undergoing Tommy John surgery.
After being released by the Red Birds in August of 2018, Sherriff signed with the Tampa Bay Rays, making the squad in the 2020 season and throwing two scoreless appearances in the 2020 World Series against the Dodgers.
Micah Franklin
Although he only appeared in 17 games at the major league level (accumulating two home runs and two RBIs), all in 1997, Franklin had an extensive minor league career, playing over 1,100 games. Franklin was also one of four players profiled in the documentary film "A Player to Be Named Later," which chronicled the uncertainty that came with being a minor league baseball player.
Skip Jutze
While not known for his extensive or successful playing career, Jutze deserves a spot on this list for his vitamin story.
The former catcher was drafted in the fourth round of the 1968 draft by the Cardinals, but is famous for his time in Seattle.
In May of 1977, as a member of the Mariners, Jutze hit a grand slam for his first home run in the major leagues. When asked about it, he said that he owed his unlikely power surge to a King Dome cafeteria cashier, who recommended he start taking B-complex vitamins.
Jutze said, "I've always been relaxed behind the plate. But at bat, I suffered from tension, tried too hard. Ever since I've taken those vitamins, though, I'm relaxed at the plate, too. My hitting has improved."