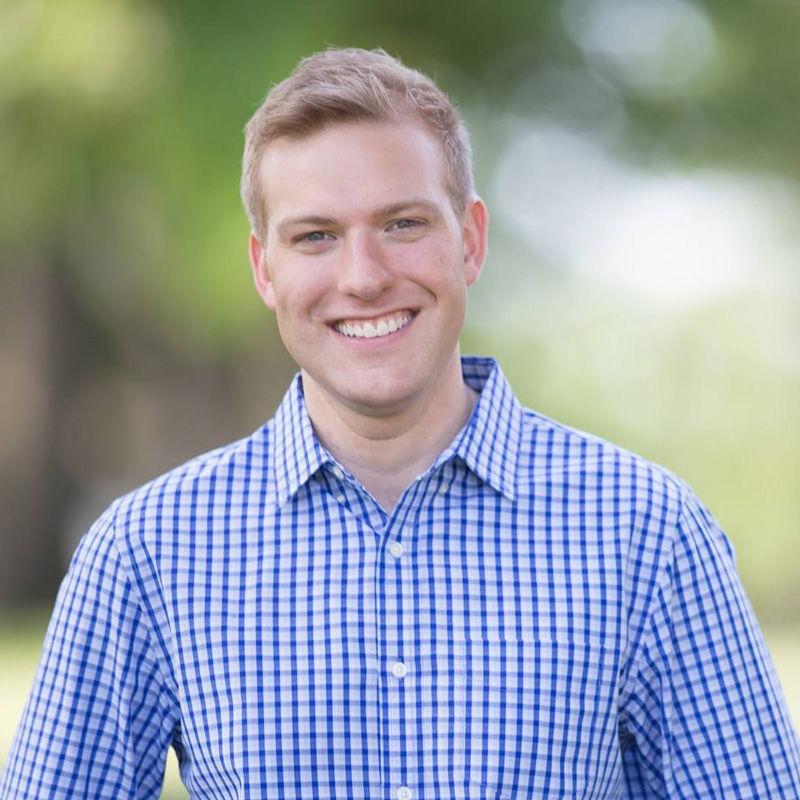 Congregation Shaare Emeth will host a forum for candidates in Missouri's second congressional district from 7 to 8:30 p.m. Monday, Oct. 15.
Democrat Cort VanOstran and Libertarian Larry Kirk have confirmed they will participate. Shaare Emeth reports that Republican Ann Wagner, the incumbent candidate for the congressional seat, has been invited. The League of Women Voters will moderate the debate. Write-in questions will be available that night. The event is free and open to the community.
Shaare Emeth is partnering with Central Reform Congregation, Temple Emanuel, Temple Israel, United Hebrew Congregation, NCJW, JCRC and Interfaith Partnership on the event. 
Shaare Emeth is located at 11645 Ladue Road in Creve Coeur.
In addition, Shaare Emeth, Temple Israel, United Hebrew and Temple Emanuel are holding "Know Before You Vote Senior Lunch & Program: Presentations on the November Missouri Ballot Issues" on Oct. 22 at Temple Israel, #1 Rabbi Alvan D. Rubin Drive in Creve Coeur. 
Part of a monthly seniors lunch and program, the event will feature speakers from Raise Up Missouri and Amendment 1: Clean Missouri. Doors open at 11:30 a.m. 
All are welcome. Reservations are $10 per person and include a lunch with a choice of spinach feta quiche or artichoke parmesan quiche, hash browns, waffles, fruit salad, assorted pastries, coffee, iced tea and water (a gluten-free spinach soufflé option is also available). 
Reservations to the senior program are required and must be received by Friday, Oct. 12, to Lisa at Temple Israel, 314-432-8050 ext. 204. Free valet parking will be available at no charge. This program is supported by a grant from the Nathan Kahn-Ernestine Kahn-Charles Kahn Foundation of Congregation Temple Israel and by the Women's Auxiliary Foundation for Jewish Aged.