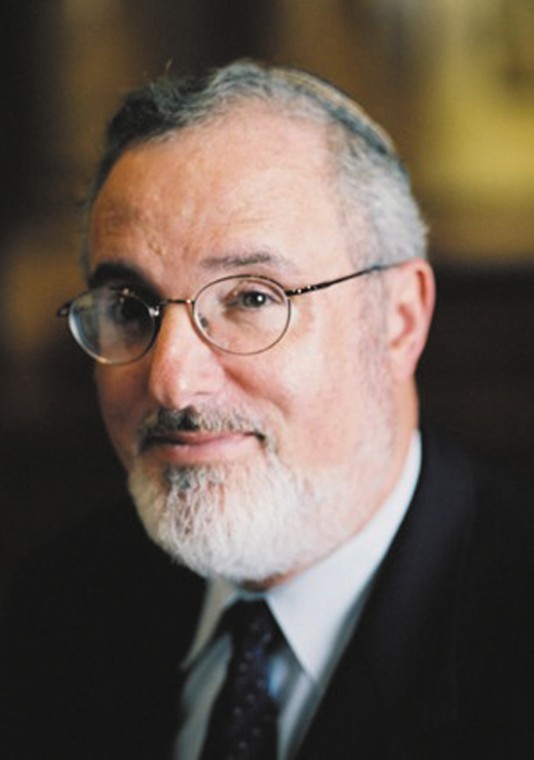 Bais Abraham will honor Rosalind and Stanford Neuman and bestow its Bayit Award to shul treasurer Daniel Picker during a special event Sunday, April 22. 
Rabbi Marc Angel will be the guest speaker at the event, which starts at 7 p.m. at Bais Abraham, 6910 Delmar Boulevard in University City.
Chairpersons are Dalia Oppenheimer and Simone Picker.  Substantial hors d'oeuvres and desserts will be served; cost is $85 per person. 
At the event, Rabbi Angel will discuss "Generation Gaps: Passing on Tradition in an Untraditional World."
Angel is founder and director of the Institute for Jewish Ideas and Ideals and rabbi emeritus of Congregation Shearith Israel, the historic Spanish and Portuguese Synagogue in New York City. He has won national rabbinic awards as well as the National Jewish Book Award. 
He is the author and editor of hundreds of articles and 28 books, including "The Orphaned Adult and Maimonides, Spinoza and Us: Toward an Intellectually Vibrant Judaism." 
For more information or to RSVP, contact [email protected] or 314-721-3030.