Kosher certifying agency admits one of its supervisors warned restaurant against hosting lesbian comic
Josefin Dolsten
Published December 13, 2018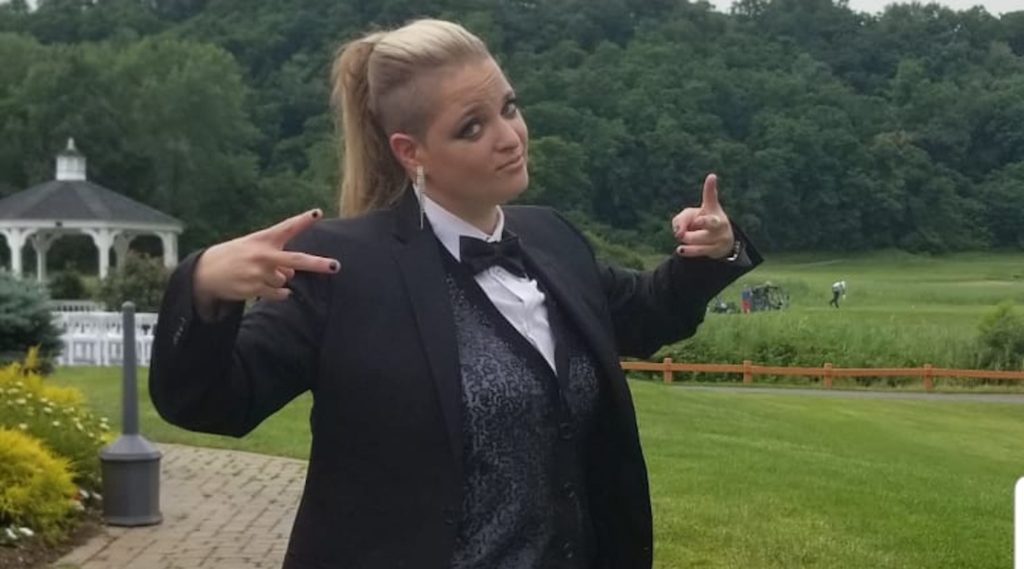 NEW YORK (JTA) — In an unexpected reversal, a kosher certifying agency has admitted to pressuring a Brooklyn restaurant not to host an event featuring a lesbian comedian.
Earlier this week, Leah Forster told JTA that she had two New Year's Eve shows nixed by kosher Brooklyn eateries due to her sexual orientation. In one case, the owner of restaurant Garden of Eat-In told her that its kosher certifying agency, the Vaad Harabanim of Flatbush, had threatened to revoke its approval if it hosted the comedian. The article, first reported in the New York Daily News, gained wide media coverage.
The Vaad initially denied having made any such threats in a Wednesday statement.
But in a Thursday statement obtained by JTA, the agency backtracked, saying the earlier statement "was prematurely released to a misleading food blogger."
"A single rabbinical kashrus supervisor of the Vaad Harabanim of Flatbush cautioned a supervised restaurant not to host an event by a person whom the supervisor believed epitomizes immorality and is antithetical to our religious tradition," the organization said in the new statement, using the Hebrew term for kosher food.
The Vaad added that "upon further reviews and consultations with our attorneys, we publicly call upon all of our supervised restaurants, including the one in question, not to discriminate in any way against people based on sexual orientation."
Garden of Eat-In has agreed to host the event as originally planned.
"For us this is a huge win, and the fact that it will be hosted in its original restaurant really proves for the first time that people are going to start being scared of the law," Forster told JTA. "Maybe they'll still be discriminatory and homophobic in their hearts, but they'll think twice before being so public about it."