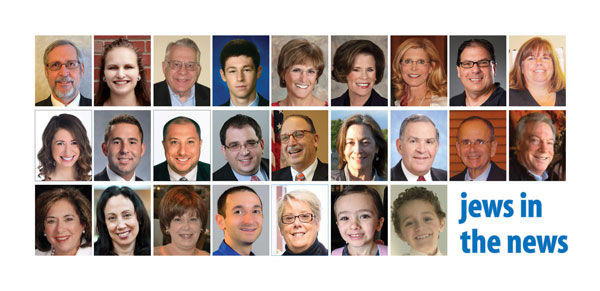 Top row, from left: Bob Olshan, Maddie Lapp, Frank Keller, Noah Grossman, Ronnie Brockman, and Lynn Friedman Hamilton, Nanci Bobrow, Rob Shapiro, and Beckie Jacobs.
Second row, from left: Abby Eisen, Danny Babitz, Danny Solomon, Eli Abeles, Alex Berger III, Virginia Scharff, Barry Worth, Charles Eisenkramer, and Corey Wallis.
Third row, from left: Susan Grammer, Carolyn Amacher, Marian Gordon, Joey Granillo, Linda Woolf Pearl  Kessler, and Joey Granillo.