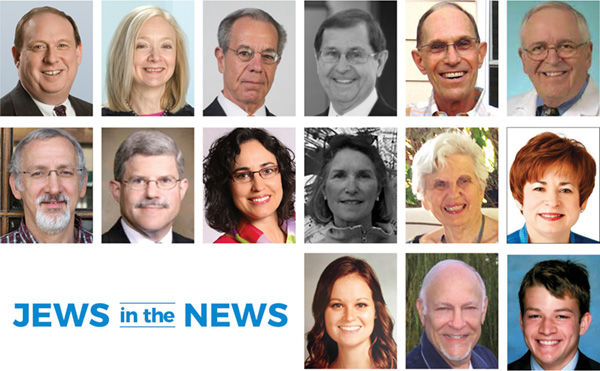 TOP ROW, FROM LEFT:  Bob Kaiser, Gail Appleson, Gary Sarachan, Charles Weiss, Dr. Gary A. Ratkin and Dr. Paul S. Simons.
SECOND ROW, From Left: Barry Greenberg, Robert Litz, Lynnsie Balk Kantor, Yvette Drury Dubinsky, Marlita Weiss and Maxine Clark.
THIRD ROW, From Left: Sara Brodsky,  Jack J. Schramm and Teddy Vincent.