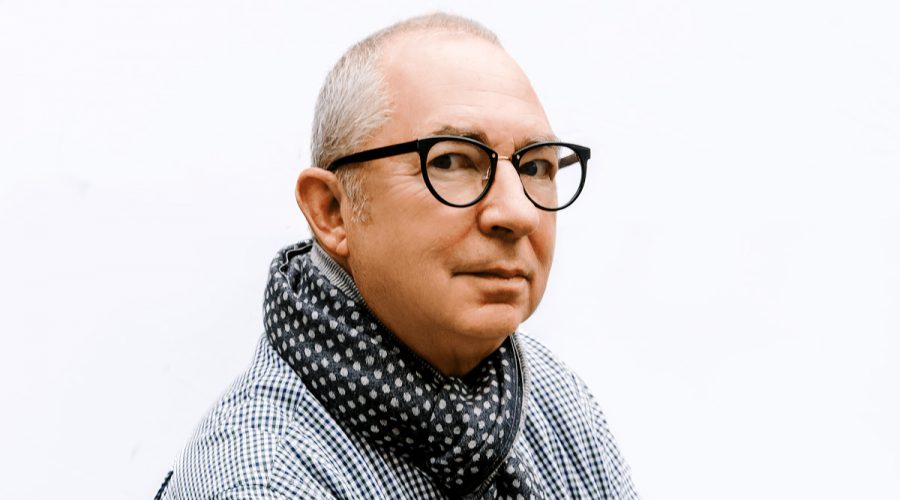 Filmmaker Barry Sonnenfeld will be the keynote speaker for opening night of the 42nd annual St. Louis Jewish Book Festival on Sunday, Nov. 1. He will speak about his new book, "Barry Sonnenfeld, Call Your Mother: Memoirs of a Neurotic Filmmaker," which traces his idiosyncratic upbringing in New York City, his break into film as a cinematographer with the Coen brothers and his unexpected career as the director of films and TV shows such as "The Addams Family," "Men in Black," "Get Shorty," "Pushing Daisies" and "A Series of Unfortunate Events." 
This year, the festival, which is a program of the Jewish Community Center, will take place online Nov. 1-8 because of the pandemic. However, in doing so, festival organizers hope is to attract even more participants than in years past.
In addition to Sonnefeld, other authors to be featured, include Ron Balson ( discussing his latest book, "Eli's Promise"); New York Timesbestselling author of the V.I. Warshawsky series Sarah Paretsky ("Dead Land"); Bruce Feiler ("Life is in the Transitions: Mastering Change at Any Age"); and journalist Joan Lunden, host of "Good Morning America" for nearly 20 years ("Why Did I Come Into This Room? A Candid Conversation about Aging"). 
Festivalgoers can take advantage of the Premier Pass, which grants access to all Jewish Book Festival events in November including preview events before the official start. Passes will go on sale Sept. 1. Visit stljewishbookfestival.org for the latest information on summer events leading up to the festival.