Bill Wallis Golf Classic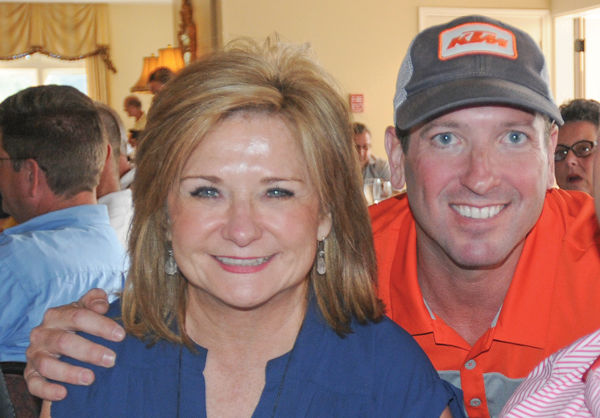 The Bill Wallis Golf Classic tradition continued on June 26th at The Country Club of St. Albans. Golfers (288), vendors, sponsors, colleagues, friends and family came together for a full day of sport, auctions, fun, food and friendship – always a great time as everyone celebrated the life and legacy of Bill Wallis.
Pictured: Barb Bluestone and Chad Wallis enjoy a moment at the 16th Annual Bill Wallis Classic.  
Photo by Caroline Viehman