Funny Yiddish things your bubbe may have said
Jordan Palmer, Chief Digital Content Officer
Published August 29, 2023
Apparently, some of you out there believe I'm running out of Yiddish words, or you just want to see your name typed correctly in the Jewish Light. Either way, longtime reader and first-time emailer Edward Finkelstein reached out to share one of his favorite Yiddish words.
Now, truth be told, it's darn near impossible to run out of Yiddish words to share, but I admire the effort and the gumption to take a moment to email a Yiddish word that is actually usable in public. (Email your favorite Yiddish words to me here.)
Without further ado, here's this week's Yiddish Word of the Week. Thank you, Edward!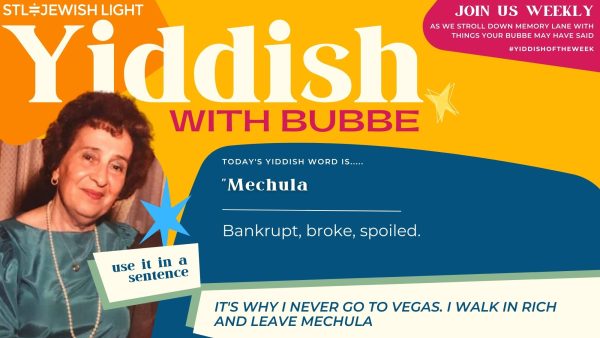 ---
Past Yiddish Words Of The Week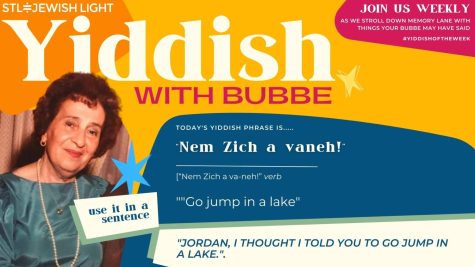 ---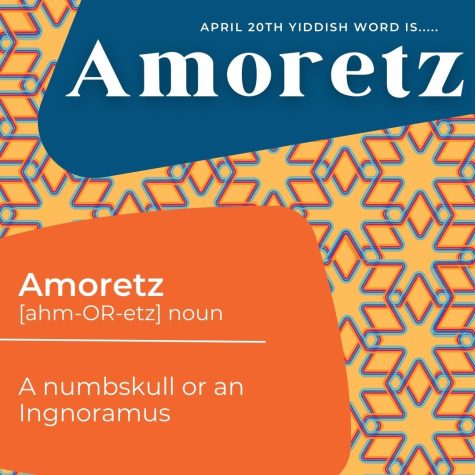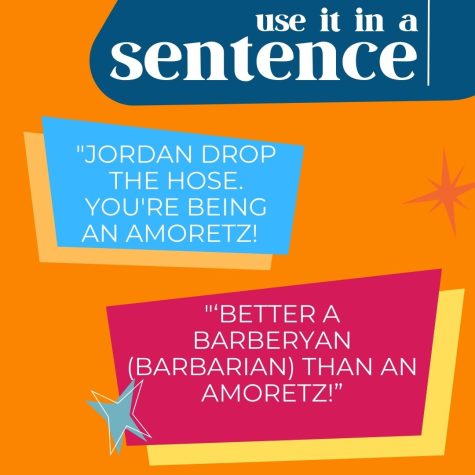 ---