This week in Israeli history: May 20-26
CENTER FOR ISRAEL EDUCATION
Published May 20, 2021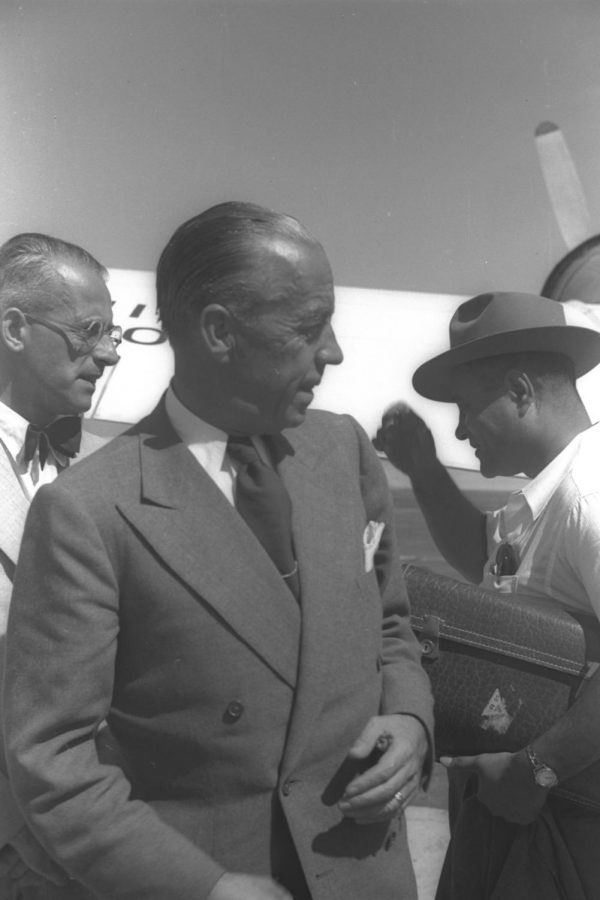 Count Folke Bernadotte, a Swedish diplomat, is appointed by the U.N. Security Council to serve as the mediator for Middle East peace efforts five days into Israel's War of Independence. Although he succeeds in negotiating a cease-fire in June, his proposed peace plan angers some Israelis with its call for a Jordan-Palestine union that includes Jerusalem. Lehi members assassinate Bernadotte in Jerusalem in September.
---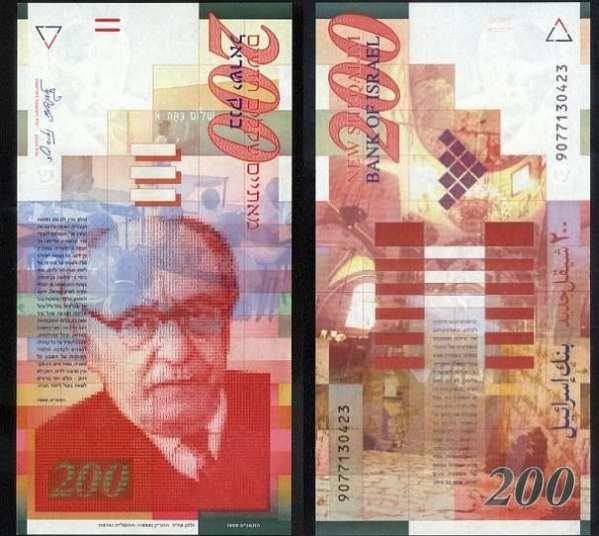 Zalman Shazar, a former Knesset member for Mapai, is elected Israel's third president, succeeding Yitzhak Ben-Zvi, who died in office a month earlier. Shazar, born Shneor Zalman Rubashov into a rabbinic family in Belarus in 1889, made aliyah in 1924. He helped write the Declaration of Independence and served as Israel's first education minister. He serves 10 years as president and is the first to live in the official residence.
---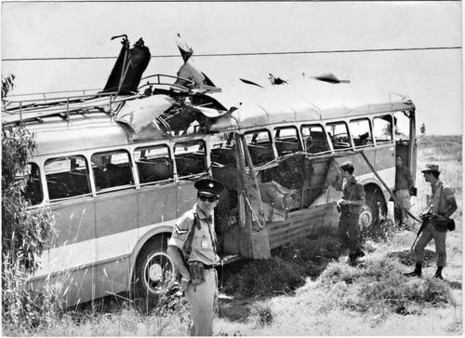 Popular Front for the Liberation of Palestine terrorists attack an Israeli school bus with a bazooka and small arms about 500 yards from the Lebanese border, killing eight children and four adults, including the bus driver. More than 20 others are wounded, including a girl who dies 44 years later from an infection caused by shrapnel lodged in her brain. Israel shells four Lebanese villages in retaliation, killing 20 people.
---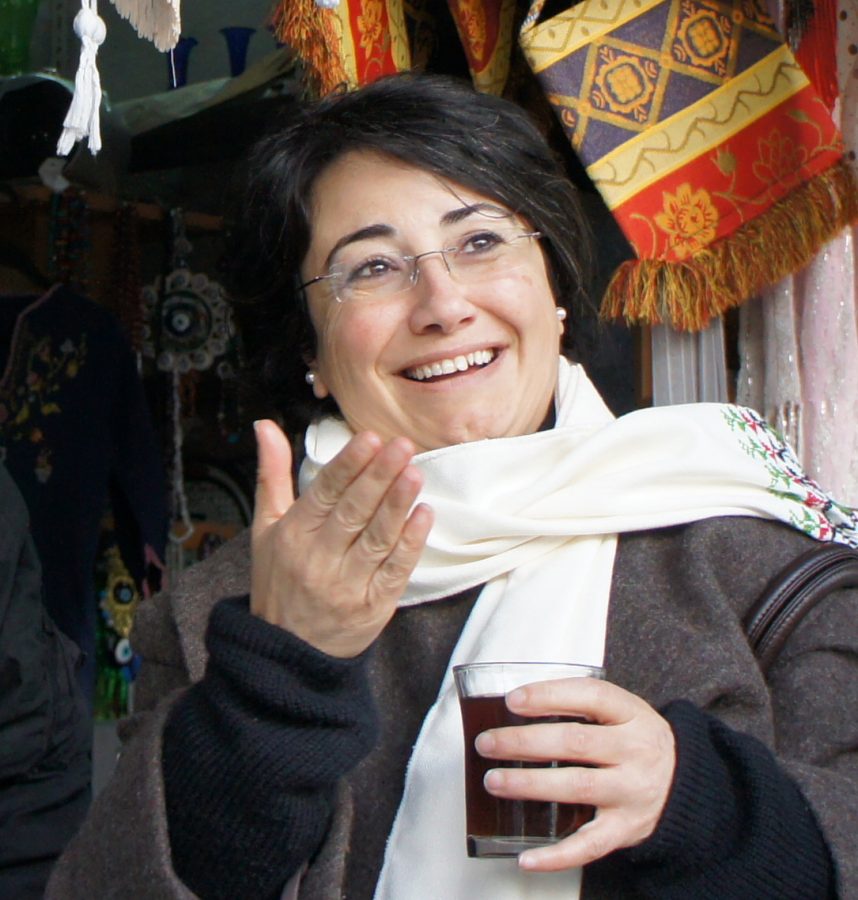 Hanin Zoabi, a member of the Knesset from 2009 to 2019, is born in Nazareth. She works as a teacher and a civil rights activist before running for Israel's parliament in 2006 with Balad, an Arab party. Three years later, she becomes the first Arab woman to win a Knesset seat as part of a predominantly Arab party. She opposes Israel's existence, however, and rejects a two-state solution in which one of the states is Jewish.
---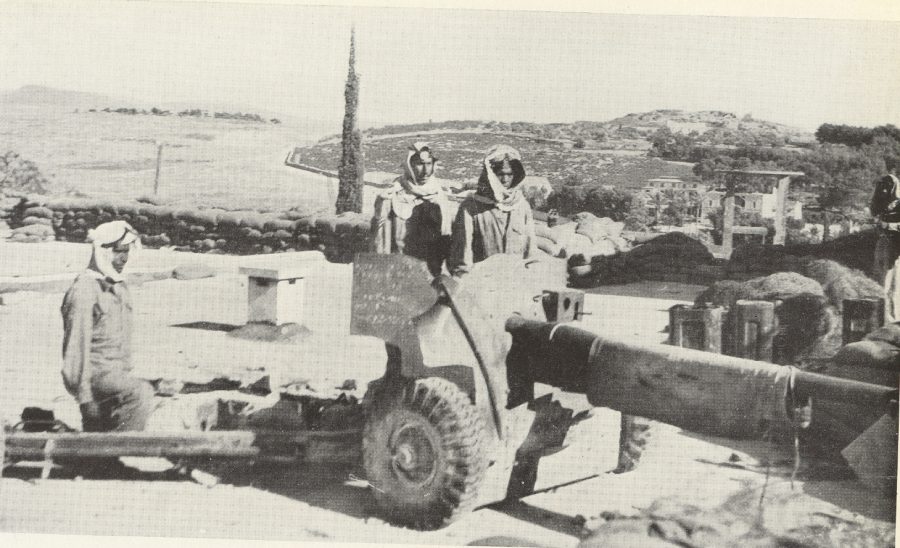 Inexperienced Israeli soldiers, including many newly arrived Holocaust survivors, launch an attack on the Jordanian-held hilltop fortress at Latrun in an effort to relieve the siege of Jerusalem. Ordered by David Ben-Gurion against the advice of military leaders, the attack uses outdated tactics without air support and fails. About 75 Israeli soldiers are killed. Three subsequent attacks also fail, and Israel does not capture Latrun until June 1967.
---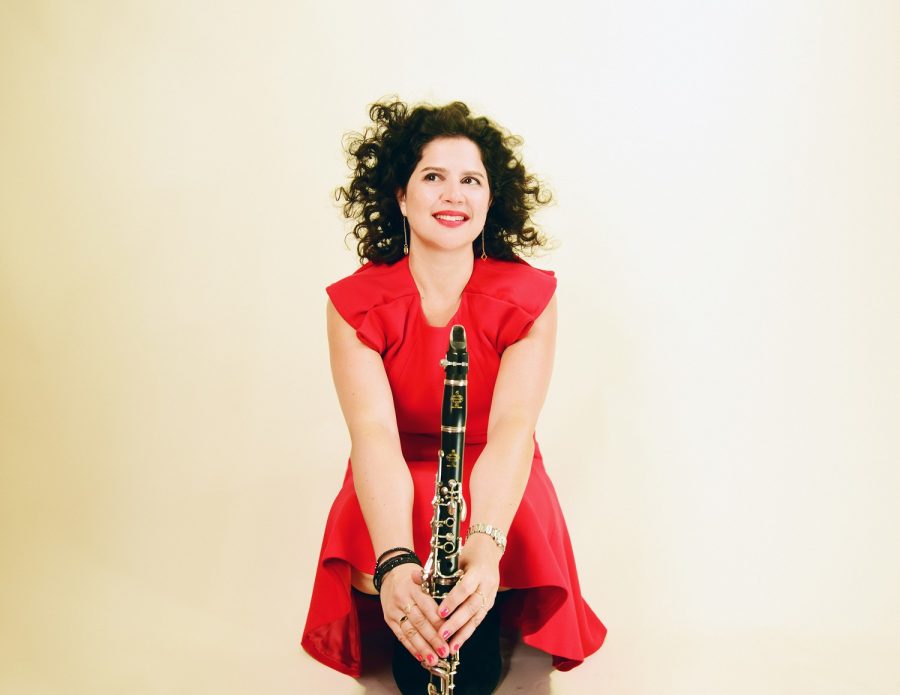 Jazz artist John Zorn hosts opening night of New York's first Israeli Jazz Festival. The five-day festival celebrates the many Israelis at the top of the global jazz scene, including bass and oud player Omer Avital and clarinet and saxophone player Anat Cohen. According to Jazz Times, "When it comes to jazz, Israel is the source of an almost miraculous outpouring of talent, a tidal surge that seemed to break over the New York scene."
---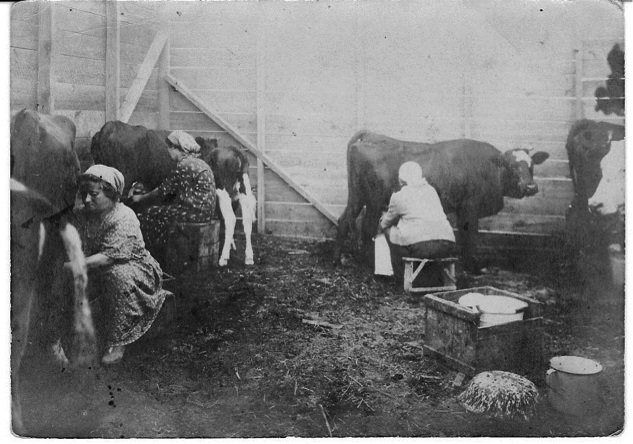 Congress passes the 1924 Immigration Act, which restricts immigration from any country to 2% of that country's U.S. residents in the 1890 census. The law slashes immigration from the areas from which millions of Jews had emigrated from 1880 to 1920. Cutting off the United States as a destination for Jews spurs increased immigration to Palestine, where 82,000 Jews arrive from 1924 to 1929, the period of the Fourth Aliyah.
Items are provided by the Center for Israel Education (israeled.org), where you can find more details.