This week in Israeli history: July 1-7
CENTER FOR ISRAEL EDUCATION
Published July 1, 2021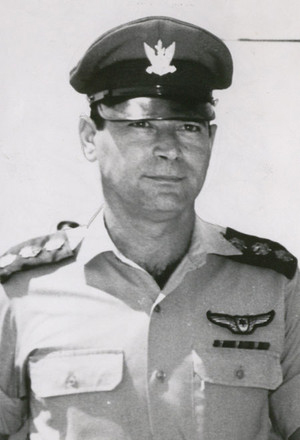 Col. Yosef "Joe" Alon, a military attache at the Israeli Embassy in Washington, is shot five times in his driveway in Chevy Chase, Maryland, and dies within an hour at a hospital. A Voice of Palestine radio broadcast says Alon has been executed in revenge for the killing two days earlier of the head of the Popular Front for the Liberation of Palestine. No one is ever charged in Alon's killing, which some investigations link to Black September.
---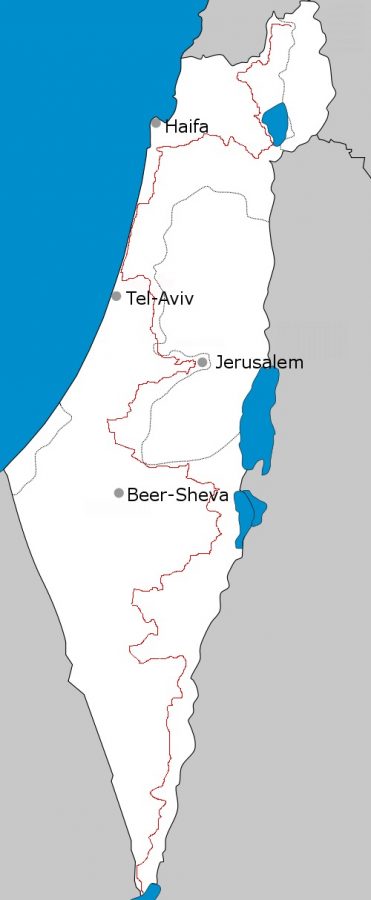 Uri Dvir, a founder of Shvil Yisrael (the Israel National Trail), dies at age 80 in Tel Aviv, where he was born in 1931. While working for the Ministry of Tourism in 1960, he established a school for tour guides. He later launched Beit Berl College's department for Land of Israel studies. He planned and initiated the Israel National Trail, a 620-mile hiking path that runs from Kibbutz Dan near Lebanon to Eilat on the Red Sea.
---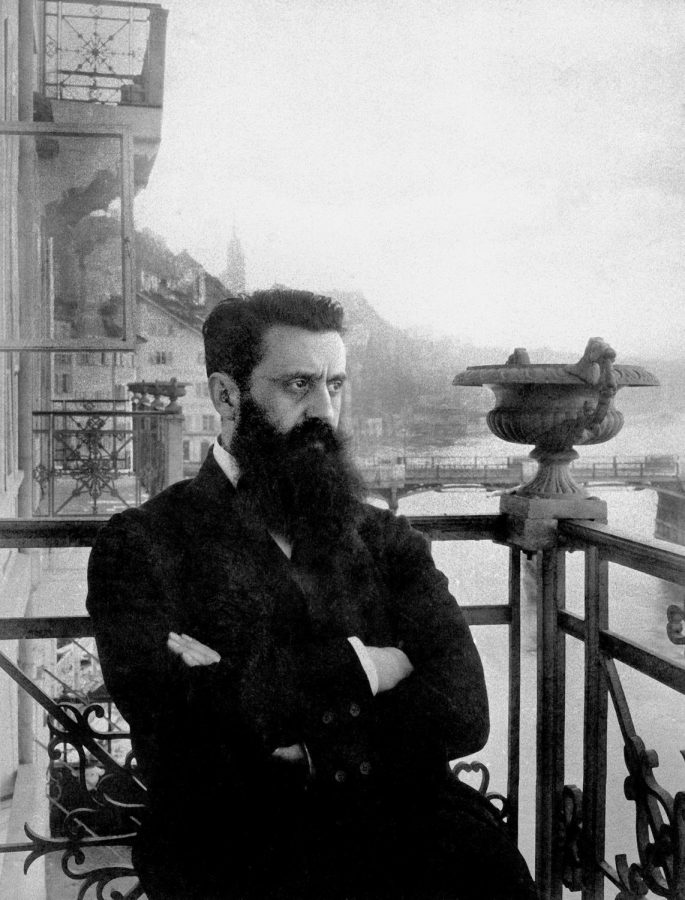 Theodor Herzl, known as the "father of modern Zionism," dies of cardiac sclerosis at age 44 in Edlach, Austria, seven years after he organized the First Zionist Congress. His will calls for no speeches, flowers or pomp at his funeral, but 6,000 people follow his hearse to the cemetery. The will also requests that the Jewish people bring his remains to Israel, and his body is reburied on Mount Herzl in Jerusalem in 1949.
---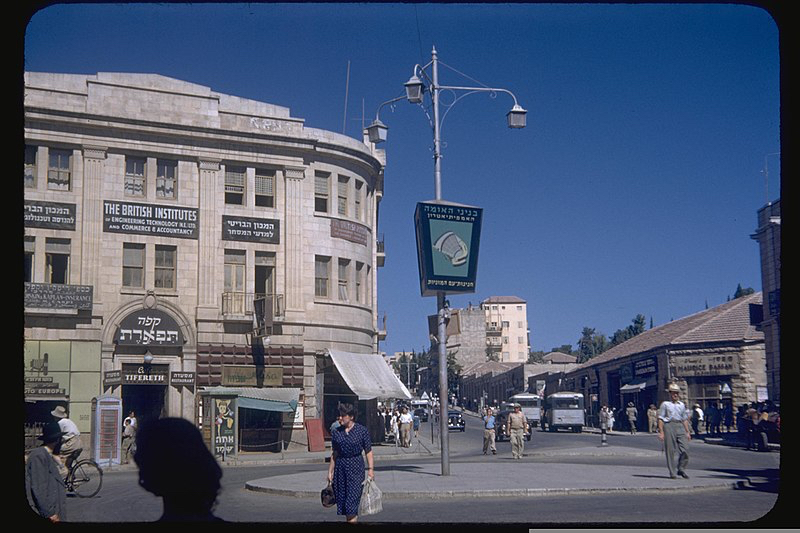 Fourteen people are killed and 62 others are wounded when a bomb built with mortar shells and hidden inside a refrigerator explodes in Jerusalem's Zion Square. The PLO's Fatah faction claims responsibility. Newspapers across the Arab world praise the attack. Ahmad Ibrahim Jbara, known as Abu Sukar, is convicted of the bombing in 1977 after confessing to its planning and implicating Bassam Tbila, a Nablus resident, as the bomb maker.
---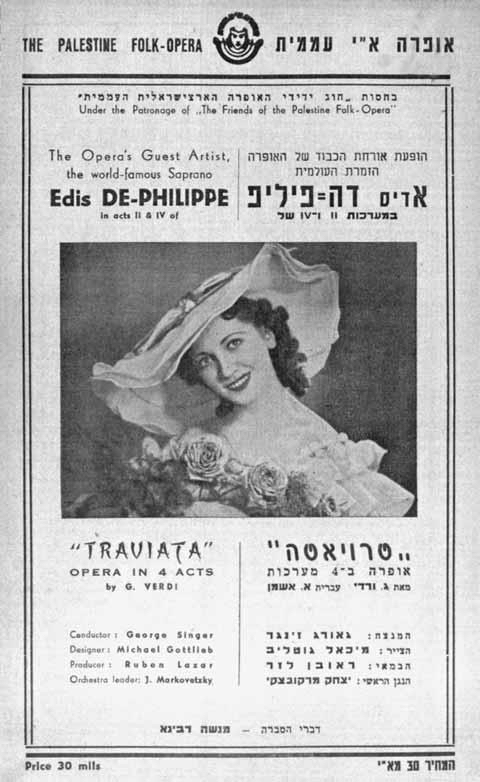 Israel National Opera Company founder Edis De Philippe dies at age 67 after brain surgery. A New York native, De Philippe starred with the Paris Opera in the late 1930s. She made aliyah in 1945, and the Zionist Congress in Basel in December 1946 approved her plan to launch an opera company. She opened the Israel National Opera Company in 1947. She financed and managed the company and was its star as it performed across Israel.
---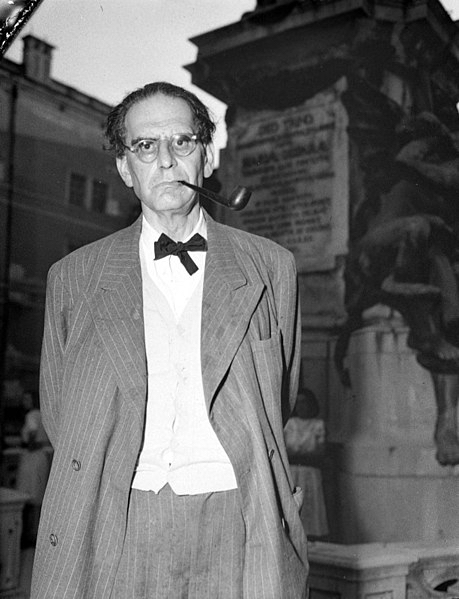 Otto Klemperer, a German Jewish conductor and composer, dies at age 88 in Zurich. He was an acclaimed conductor across Europe for a quarter-century before the Nazis came to power in 1933. His conversion to Catholicism (he returned to Judaism late in life) and marriage to a Lutheran didn't protect him, and he fled to the United States. Having visited pre-state Palestine, Klemperer first performed in the State of Israel in 1970 and gained Israeli citizenship.
---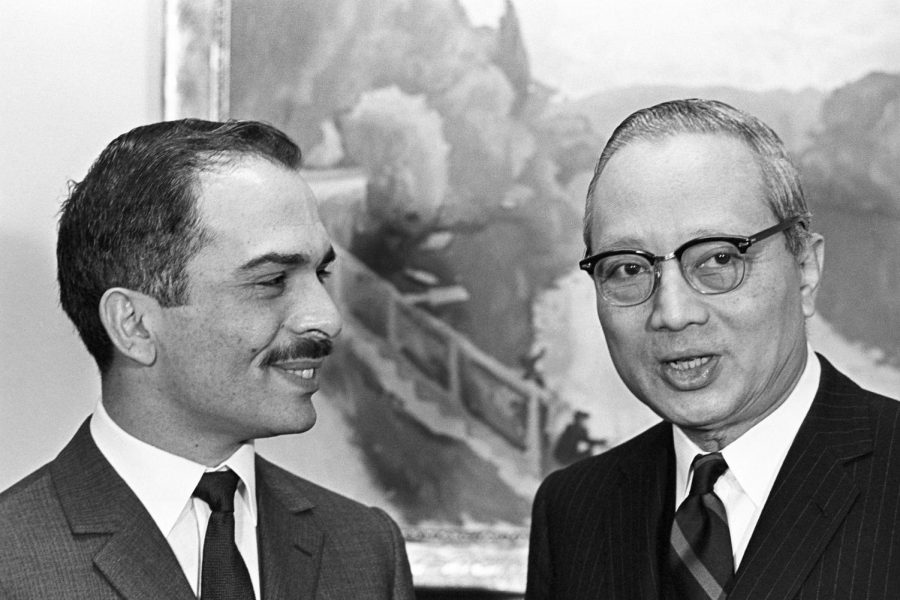 U.N. Secretary-General U Thant says he is considering withdrawing the 96 U.N. observers from the Suez Canal zone because "open warfare" exists there. Egypt and Israel have shot across the canal daily for three months, and U.N. soldiers were fired on 26 times in June. Thant says the situation, which becomes known as the War of Attrition, represents the worst disregard ever for a U.N. cease-fire accepted by the warring parties.
Items are provided by the Center for Israel Education (israeled.org), where you can find more details.