PJ Library books aim to inspire kids' inner artists
JENNIFER BAER, Special to the Jewish Light
Published July 21, 2021
I can't sing. Not at all. My daughter used to be the one person on the planet who thought I had a great voice, but even she has come to the realization that my version of a lullaby is not comforting.
I didn't always know that I couldn't sing. In fact, I grew up singing loudly and proudly alongside my more vocally inclined friends during song session at camp.
In a PJ Library book called "Noah's Bark" (by Stephen Krensky), each of the animals has a unique sound. Although my singing voice is definitely unique, I usually try to spare others by sticking to solos when I'm alone in the car.
Does your kid love to sing, draw or play an instrument? Inspire your budding artist or musician with PJ Library stories featuring poets, painters and creators.
---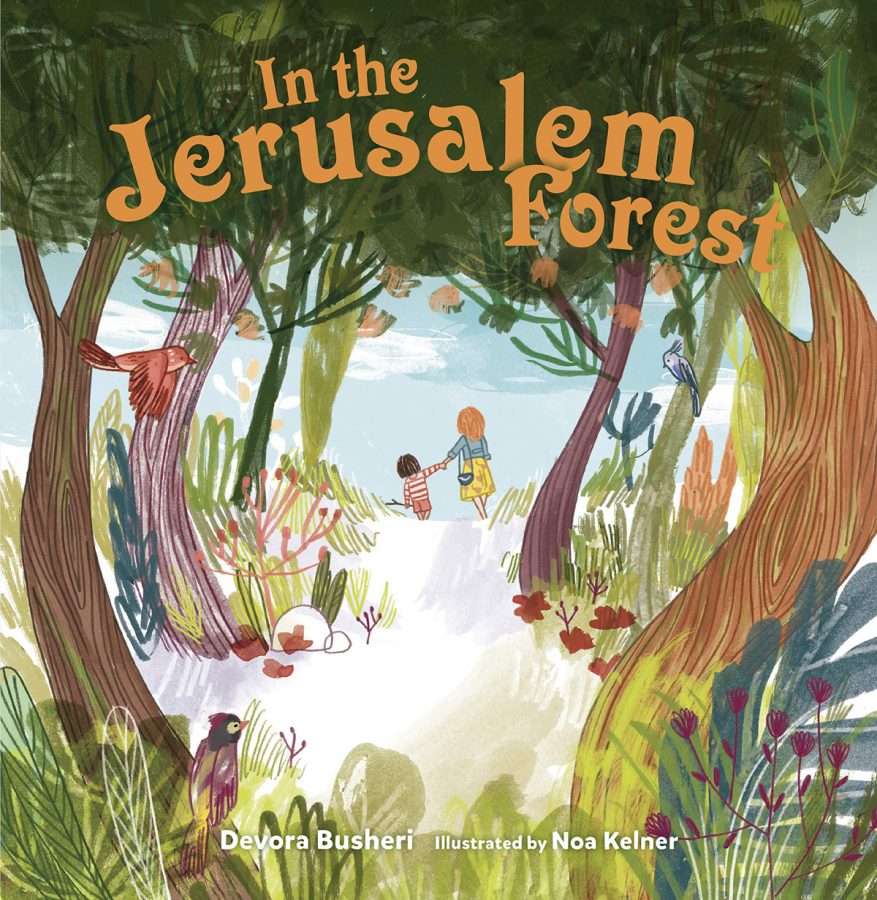 In the Jerusalem Forest
Written by Devora Busheri
Illustrated by Noa Kelner
Ages: 3 to 4 Years
Synopsis: This story, inspired by a poem by Israeli national poet Hayim Nahman Bialik, captures a quiet moment between mother and daughter in the vast Jerusalem forest.
---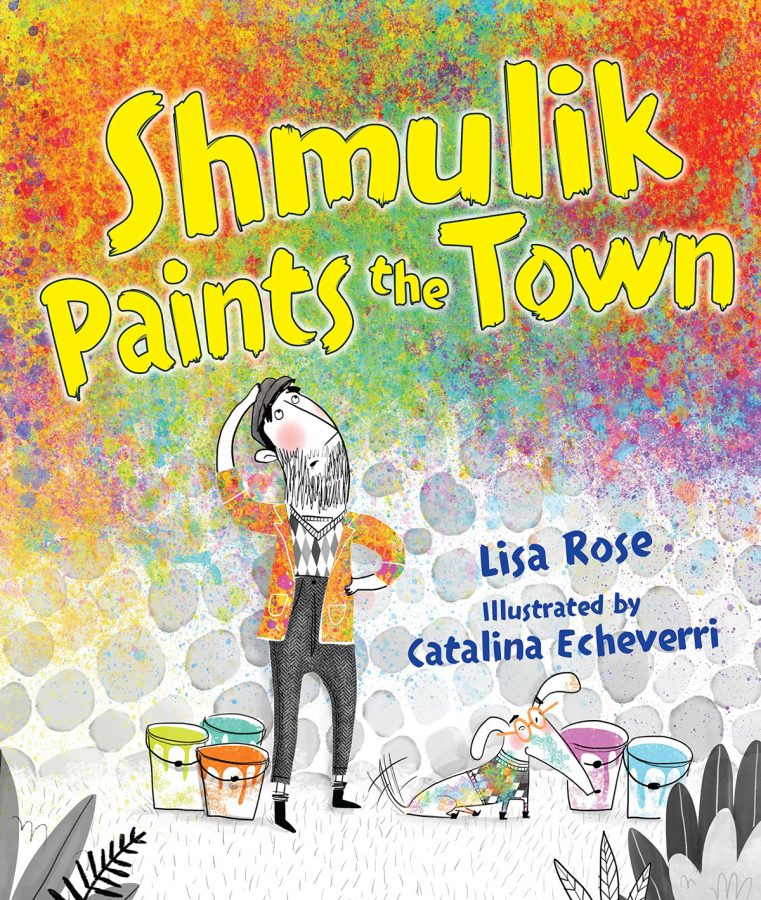 Shmulik Paints the Town
Written by Lisa  Chottiner
Illustrated by Catalina  Echeverri
Ages: 5 to 6 Years
Synopsis: Yom Ha'atzmaut, Israel's Independence Day, is here, and the mayor wants Shmulik to paint a mural to celebrate. But what should Shmulik paint?
---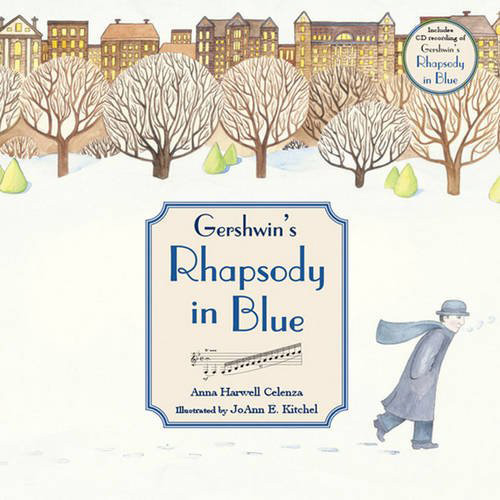 Gershwin's Rhapsody in Blue
Written by Anna Harwell Celenza
Illustrated by Joann E. Kitchel
Ages: 8+ Years
Synopsis: George Gershwin, an up-and-coming composer, finds himself in a pickle: He has only a few weeks to write an entire concerto. At first, he panics, but then he realizes that all of the inspiration he needs is in the great melting pot of immigrant America.
---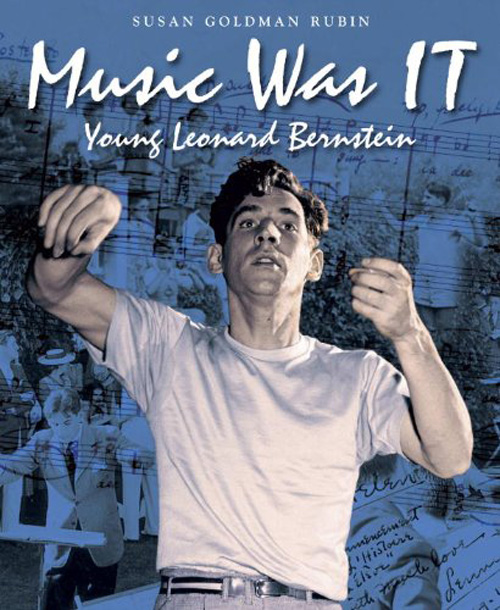 Music Was IT: Young Leonard Bernstein
Written by Susan Goldman Rubin
Ages: 10+ Years
Synopsis: What do you do if you love music, but your father disapproves? If you're Leonard Bernstein, you do whatever it takes to prove him wrong. This is the inspiring biography of a young man who held on to his dreams and became a star.
---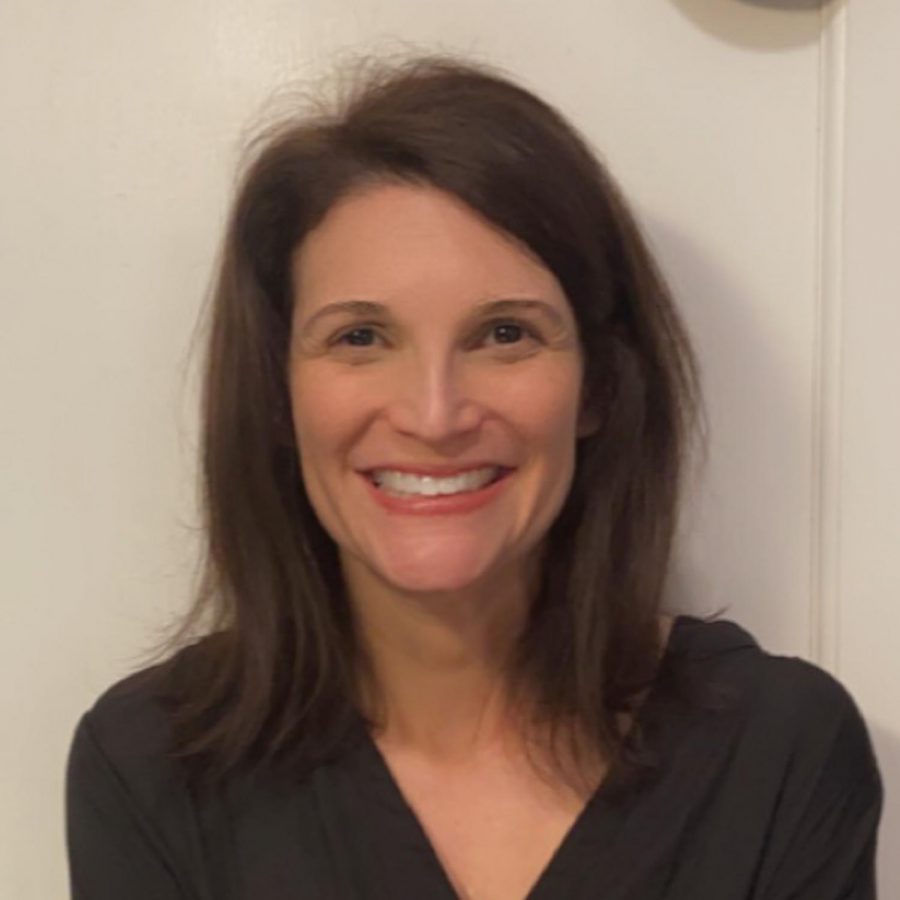 Jennifer Baer is director of family and teen engagement at Jewish Federation of St. Louis and has worked in the nonprofit sector for more than 20 years. Born in Memphis, Tenn., she holds a bachelor's degree in psychology from the University of Texas in Austin and a master's in social work from Washington University.
---
To register to receive free books from PJ Library for kids birth through 8 ½, go to www.pjlibrary.org and for kids 8 ½ through 12 years, go to www.pjourway.org to sign up.