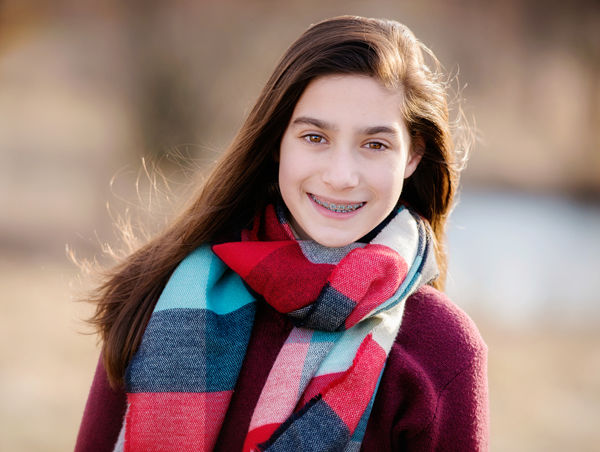 Ellior Rose| Congregation B'nai Amoona
Leading Shabbat services with her sabba (grandfather) was an honor for Ellior, daughter of Paulie and Rabbi Carnie Rose of Creve Coeur. Ellior's sabba, Rabbi Neal Rose, runs a Friday Shabbat service for the residents of Mason Pointe, a senior living community in Town & Country.
Approximately 10 residents attend the weekly service. In addition to leading the services and reading Torah, Ellior visited with the seniors who got so much joy from having her there. The Torah used was brought over from Europe and has belonged to the Rose family for generations.
A student at Saul Mirowitz Jewish Community School, Ellior really enjoyed her experience. Her mother said, "It was special for her to do this mitzvah with her sabba, wonderful to meet and interact with the seniors and she was able to use her skills as a Torah reader and davener to bring Shabbat/Judaism and joy to the residents at Mason Pointe." Although Ellior didn't get to go as often as she had liked, she hopes to continue to visit Mason Pointe and lead services with her sabba in the future.