Looking for Passover books for kids? Here are recommendations from PJ Library
JEN BAER, Special to the Jewish Light
Published March 23, 2022
This time of year brings basketball fever. That's when the NCAA men's and women's basketball tournament occurs.
Each year around this time, people start filling out brackets and entering pools…Not the kind you swim in, but the ones where you wager that your bracket will successfully predict which teams will make it all the way to the final four, and then, eventually to the championship game.
Come to think of it, this kind of resembles a holiday that's about to occur. While March Madness and the elimination of teams will officially culminate soon, there's another phenomena that will be hitting the nation- and the world where we are eliminating things in order to move forward…Passover!
Just as March Madness has its elimination rituals, so does Passover, where we eliminate chametz both physically and symbolically. Literally, we are supposed to eliminate team bread and have matzah as the week's winner. Symbolically, chametz can be something holding you back, something that needs to be cast off to move forward.
When my kids were little, we used to investigate the corners of our house with a feather to see if there was a crumb of some chametz left behind. These days it takes the car wash folks an hour to clean out my car. Hopefully it still counts as a mitzvah if you aren't the one doing the actual cleaning…
In today's tech filled society, we are both connected yet lacking connection. I love that Judaism gives us rituals like searching for chametz and the Passover Seder itself to bring us together.
As we move ahead in the year, may your March Madness bracket and your freedom from chametz both be sources of joy and togetherness, this month and in the months to come.
Be sure to go to www.pjlibrary.org and check out the Passover hub where you'll find activities for kids, a downloadable PJ Library Haggadah, Haggadah video, Passover playlist, printable Passover story, pre-Seder parent checklist, Passover recipe cards, crafts, lunch ideas and more.
You can also find a complete list of PJ Library pass over books for each age by going to the website and clicking on books, holidays, and selecting Passover.  Here are some of my favorites:
---
Company's Coming
Written by Joan Holub; Illustrated by Renee Andriani-Williams
Ages: 2 to 3 Years
Last Sent to Families: March 2022
Publisher: Penguin Random House
Synopsis: Family and friends arrive to visit and take part in a family's Passover celebration. The Four Questions are asked, foods on the seder plate are sampled, and there's a hunt for the afikomen.
---
Too Many Cooks: A Passover Parable
Written by Edie Stoltz Zolkower; Illustrated by Shauna Mooney-Kawasaki
Ages: 4 to 5 Years
Publisher:  Kar-Ben Publishing
Synopsis: Oops! Each family member adds his or her own favorite ingredients to the Passover charoses, until the finished product is something no one would choose to eat!
---
The Best Four Questions
Written by Rachelle Burk; Illustrated by Melanie Florian
Ages: 5 to 6 Years
Publisher: Kar-Ben Publishing
Synopsis: Marcy's finally old enough to ask the Four Questions at her family's Passover seder — but the questions she wants answers to are not the ones in the Haggadah. How will her family react?
---
The Time Tunnel: Let My People Go
By Galila Ron-Feder Amit
Ages: 9+
Publisher: Modan Publishing House
Synopsis: Dan and Sharon are trapped in ancient Egypt! Can they help Moses free the Jewish slaves, escape the evil Pharoah's clutches, and still get home in time for their Passover seder?
---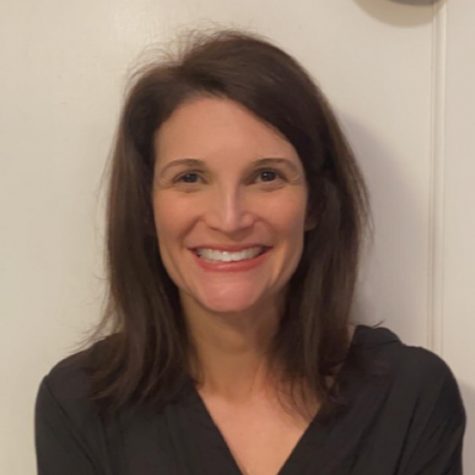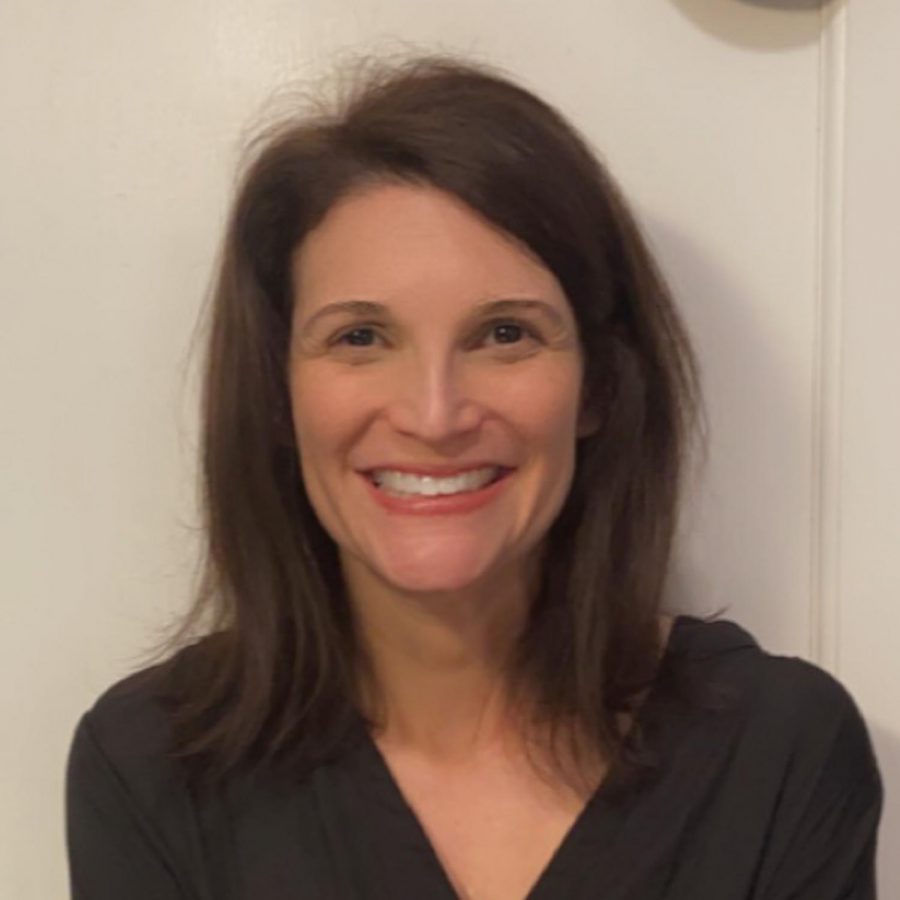 Jennifer Baer is director of family and teen engagement at Jewish Federation of St. Louis and has worked in the nonprofit sector for more than 20 years. Born in Memphis, Tenn., she holds a bachelor's degree in psychology from the University of Texas in Austin and a master's in social work from Washington University.
To register to receive free books from PJ Library for kids birth through 8 ½, go to www.pjlibrary.org and for kids 8 ½ through 12 years, go to www.pjourway.org to sign up.